Digital disruption in the healthcare sector is occurring at an unprecedented rate through the discovery, invention and revolutionization of innovative solutions to approach global healthcare. Medical and pharmaceutical companies, such as Astellas Pharma, are at the forefront of such change. Their collaboration with startups has engendered a limitless potential within the HealthTech industry waiting to be discovered and unleashed.
Committed to creating a world where individuals can lead physically and mentally healthier lives beyond using medication, Astellas Pharma has collaborated with Agorize in search for the best HealthTech startups with new healthcare solutions. Through the Astellas Rx+® Healthcare Innovation Challenge, startups were able to demonstrate their innovative solutions. Of the 480 participants, Augmented Bionics and Articulate Labs have crowned the winners. We had a chat with Viraj Agnihotri from Augmented Bionics and Josh Rabinowitz from Articulate Labs to understand how to start a business in the HealthTech sector, the challenges they encountered, and how collaboration with Astellas has assisted their journeys in taking their business to the next level. 
Read more: Innovation Challenges: A Powerful Way to Boost Digital Transformation
Democratising access to hearing aids and physical therapy
I realised the market opportunity and the problem faced by people that cochlear implant has been out there for almost 40 years, but less than 5% of people who need them have them.VIRAJ
Globally over 466 million people suffer from disabling hearing loss and of these, 70 million have severe to profound hearing loss. Of these 70 million, 99% are unable to get a cochlear implant due to their high costs and the risk from implantation. Augmented Bionics' solution? A non-surgical bionic ear that will enable hearing for those suffering from severe hearing loss, which enabled them to win the "Empowering sensory-disabled people through technology" category. It has the convenience of wearing a hearing aid and functions as a cochlear implant, bypassing surgery, high costs and inaccessibility. The inspiration behind the product blossomed during Viraj's third year of University. His admiration for brain computer interfaces in science fiction, combined with his passion for playing musical instruments served as his inspiration for the non-surgical bionic ear.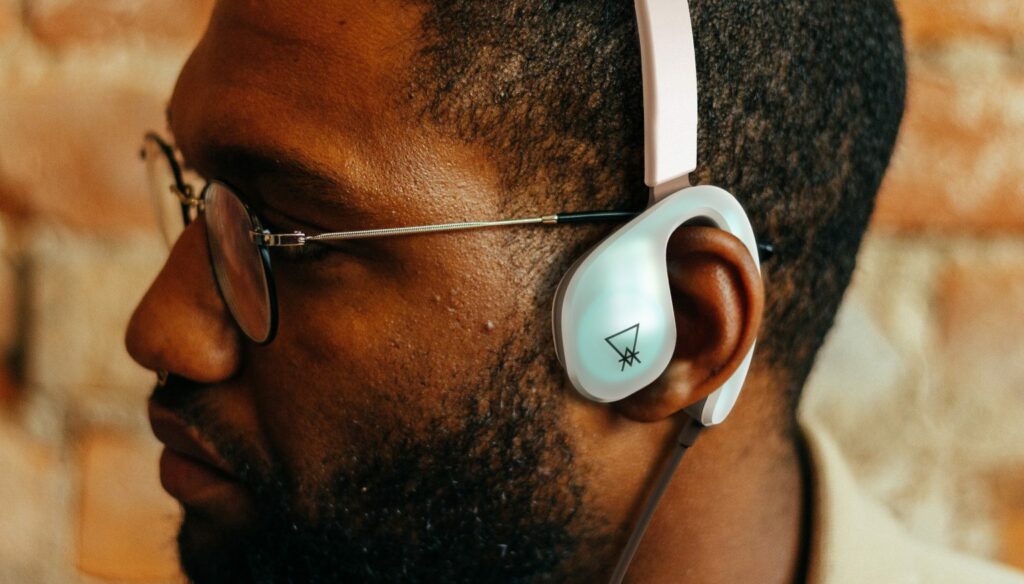 70% of patients fail to make it to all prescribed physical therapy sessions or remain compliant with their home-based regimen. Articulate Labs' solution? A light, wearable device that rehabilitates knees through the application of neuromuscular electrical stimulation (NMES), enabling them to win the "Improving healthcare to access through technology" category. KneeStim is a device that patients can use on a daily basis to strengthen and re-educate their muscles whilst conducting everyday activities. This device collects ongoing data on the patient's progress, which their healthcare providers can use to improve patient outcomes and submit for reimbursement. It's a win-win for patients, physicians and physical therapists. The brains behind this operation is Herbie Kirn. His own rehabilitation from a motorcycle accident drove the idea behind the product so that he could integrate treatment into his everyday life.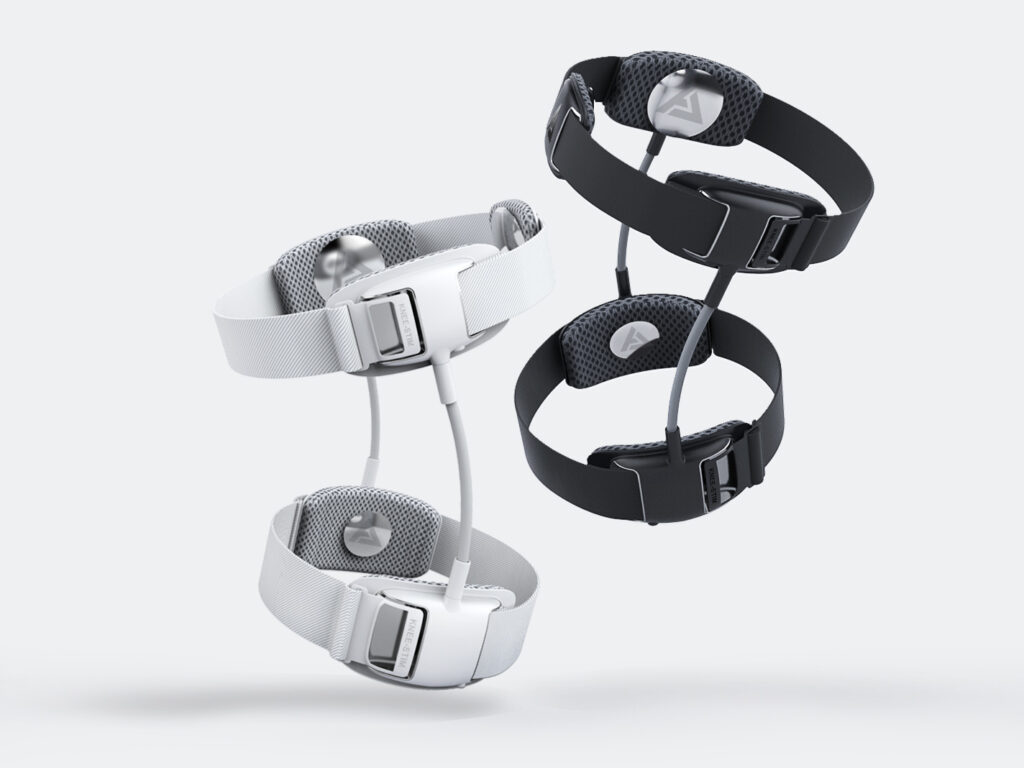 Challenges in running a HealthTech startup
Getting to milestones with very little money from the very first round to meet the expectations of the investors [of subsequent rounds] is a big challenge.VIRAJ
Evidently, starting a business in the HealthTech industry is challenging. Acquiring enough knowledge to speak to experts, research and development and financial challenges are three hurdles our winners have encountered. As a startup focused on developing efficient solutions to revolutionize rehabilitation, Articulate Labs had to acquire sufficient medical knowledge on orthopaedics and physical therapy in order to speak to experts from the field. Not only did they need to understand the basics, they also had to match the expertise of the therapists.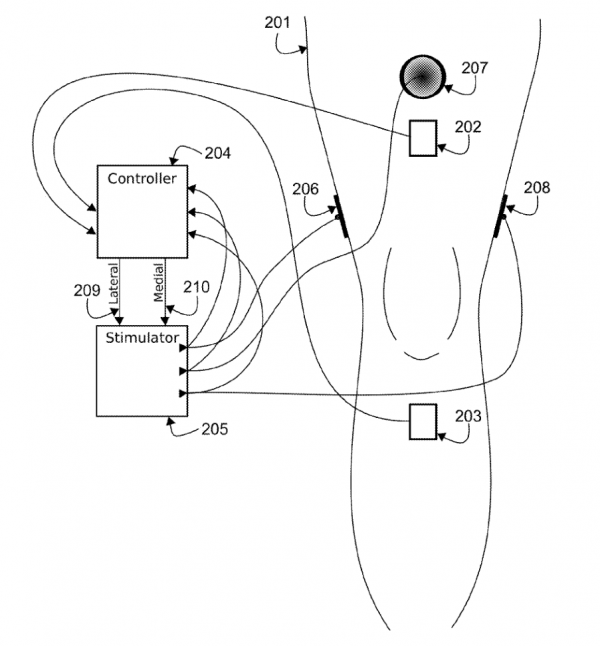 Research and development is another key challenge. They need to continually refine and develop prototypes to demonstrate their technology to investors, so a lot of time and resources are dedicated to prove the products' efficacy and utility. The lack of access to research and development infrastructure and time constraints were two issues Viraj faced. As Viraj explained: "In startup time, a year is a lot of missed opportunities". This could include negotiation with big institutions regarding partnership, funding or negotiating intellectual property and establishing research agreements with university partners.
Moreover, Medtech startups have also faced financial hindrances, exacerbated by the pandemic: funding is delayed and investors tend to be more cautious. A company that requires investment prior to proof of concept makes it even more difficult to convince new investors and attract investments; you'll often be asked to reach milestones with small budgets: "Investors are looking for data that de-risks their investment," explained Viraj.
Read more: 8 types of corporate-startup engagement models with examples
Gaining support from industry-leading corporates
The opportunity to fund proof of concept work and to further validate the technology for us, that was the most important thing for us.JOSH
For HealthTech startups like Augmented Bionics and Articulate Labs, having strategic ties with industry-leading corporates is crucial to their development. "It is encouraging to have companies of the size of Astellas showing initial faith in the technology that we have," said Josh. "We have been accepted into well-regarded HealthTech accelerators such as TMCx, but we have never developed partnerships with such corporates of this scale before…showing partnership with a company that is so well established (i.e. Astellas), and has already made a name for itself in health and medicine, is huge for us."
Aside from this, funding from Astellas bridges the transitional gaps between milestones and are cash flow injections, keeping their businesses running in spite of delays. Furthermore, Astellas is also able to provide guidance in navigating different markets and approaching doctors and clinicians in adopting the use of the device. Due to their position as an established pharmaceutical company with extensive industry connections, their expertise will hugely assist with sustaining Viraj and his team's business operations and in accelerating their growth.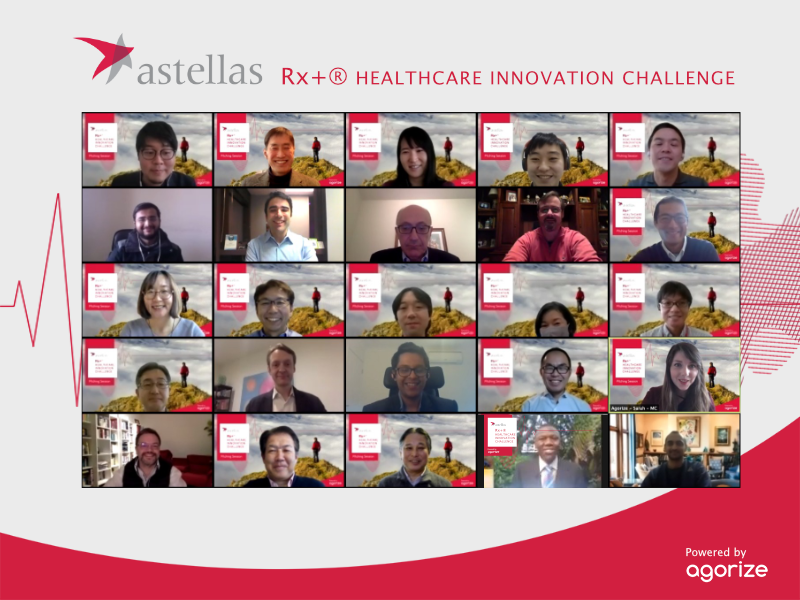 Maximising the impact of industry collaboration
Our collaboration with Astellas gives us an opportunity to prove that the devices that we're developing do what we say they do.JOSH
The Astellas Challenge is testimonial of the benefits that collaboration between startups and corporations can accrue to. For startups, collaboration with corporations can alleviate funding issues, augment their credibility and confirm their proof of concept. For corporations, collaboration with startups is key to fostering innovation. Startups bring in new technologies, business models and talent. They also aid corporations in responding to market trends, giving corporations an edge over their competitors. Furthermore, collaboration can help reposition corporates as an innovation-driven company; one that is socially responsible, open-minded and disruptive.
Read more: 5 steps to successful corporate-startup engagement
Learn as you grow
To conclude, Josh and Viraj have offered advice they wish they knew at the beginning of their startup adventure: "The biggest thing is understanding that as the company grows, you have to grow and progress. The needs of the company will change and so must how you operate on a daily basis". According to Josh, what you are doing and who you are when you're starting a company won't be the same when this company will grow. You need as a leader of this company to evolve with it whether you want it or not: "you have to become comfortable with that change" because nothing will encourage you to do so otherwise.
I think the key advice is to de-risk your technology and business as early as you can. Viraj warns about the difficulties of obtaining funds when a company is starting out. Depending on the company, this can include reaching a certain production capacity, getting to big retailers, starting marketing campaigns, obtaining early customers, or demonstrating proof of concept. The main lesson is to stay focused on the company's milestones and to de-risk the product before entering any other long-term projects.
Company Introductions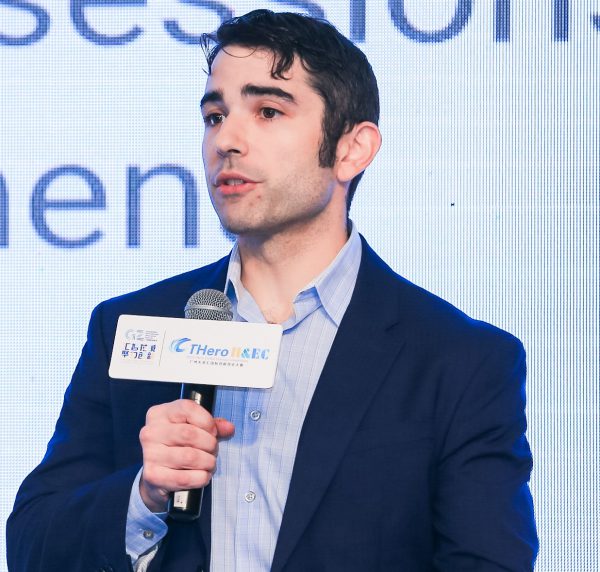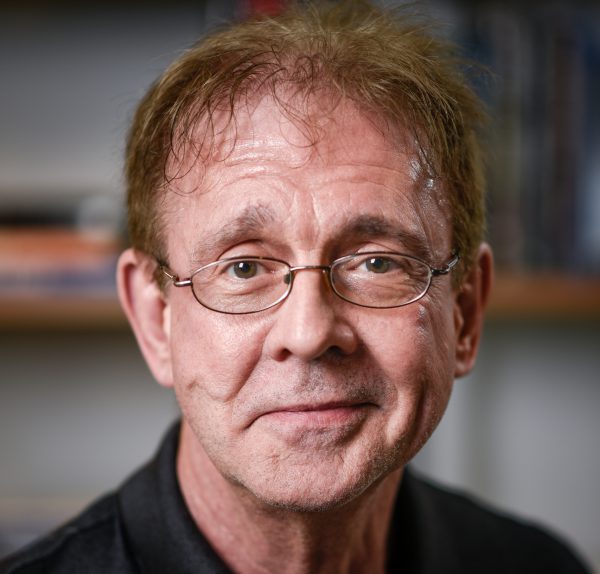 Josh Rabinowitz, Co-Founder & CEO
Herbie Kirn, Co-Founder & Head of Techn
Augmented Bionics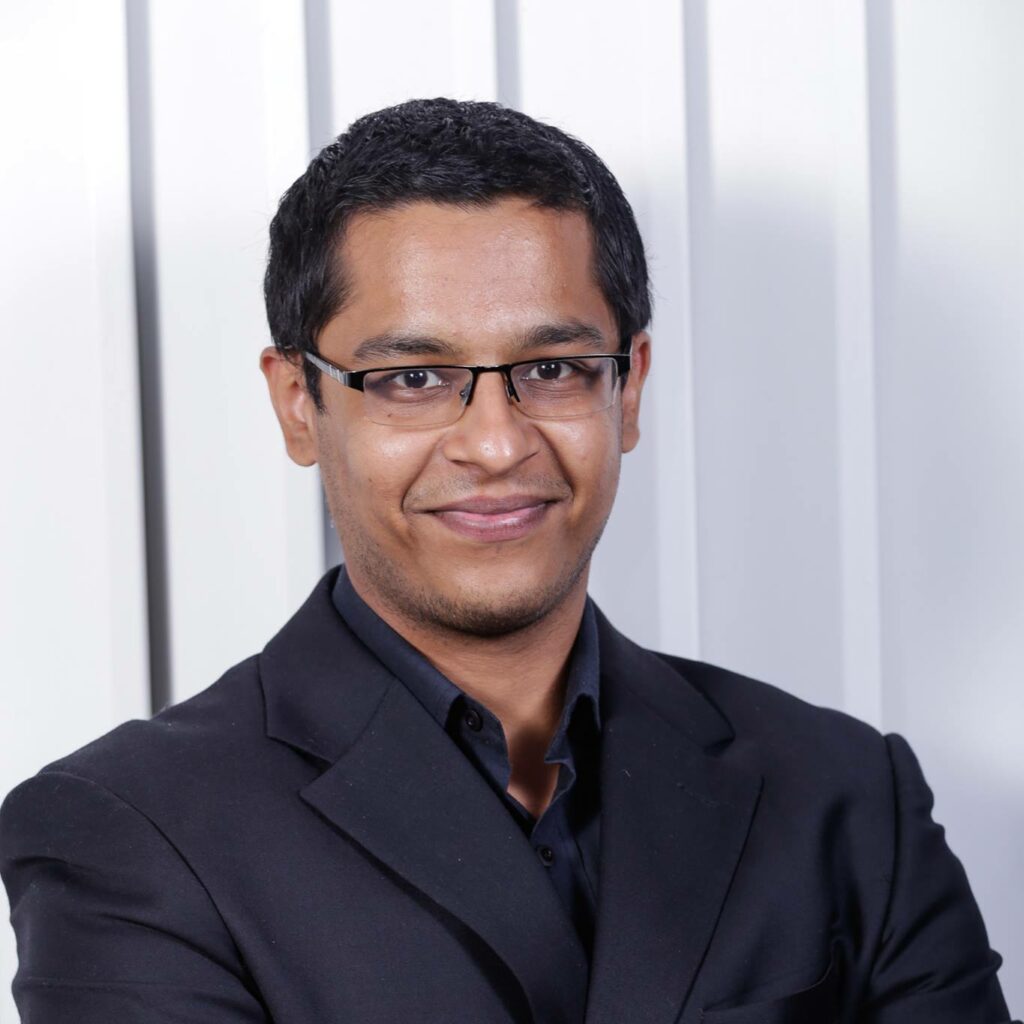 Viraj Agnihotri, Founder & CEO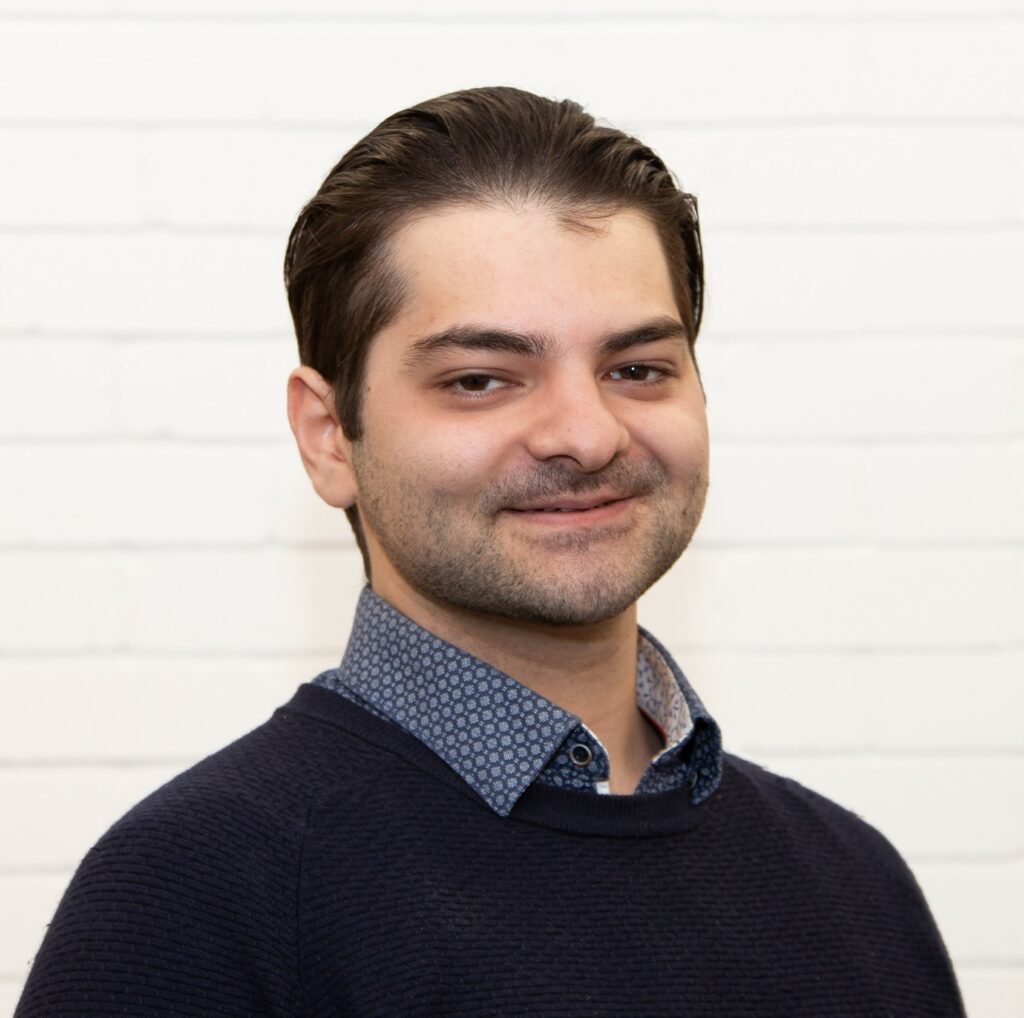 Viraj Agnihotri, Founder & CEO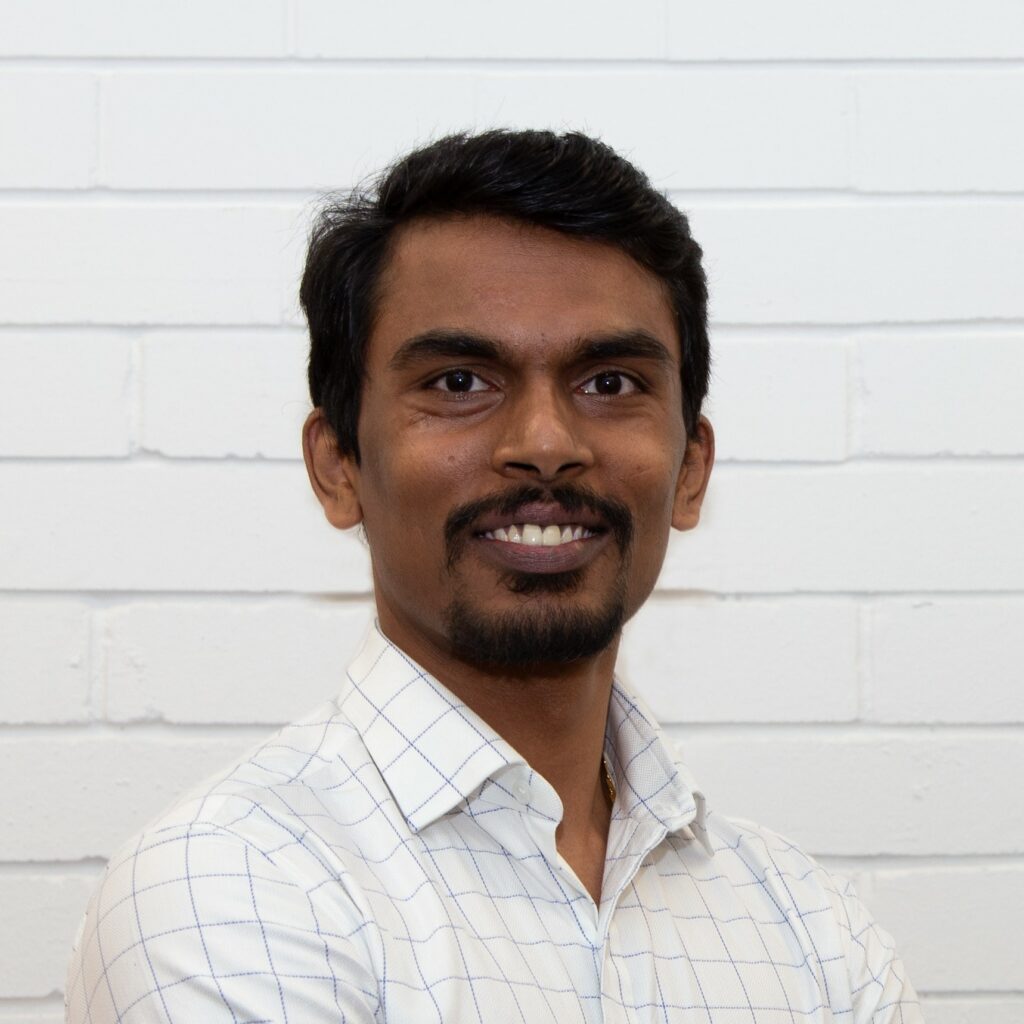 Mahanthesh Chandra, Co-Founder & CTO