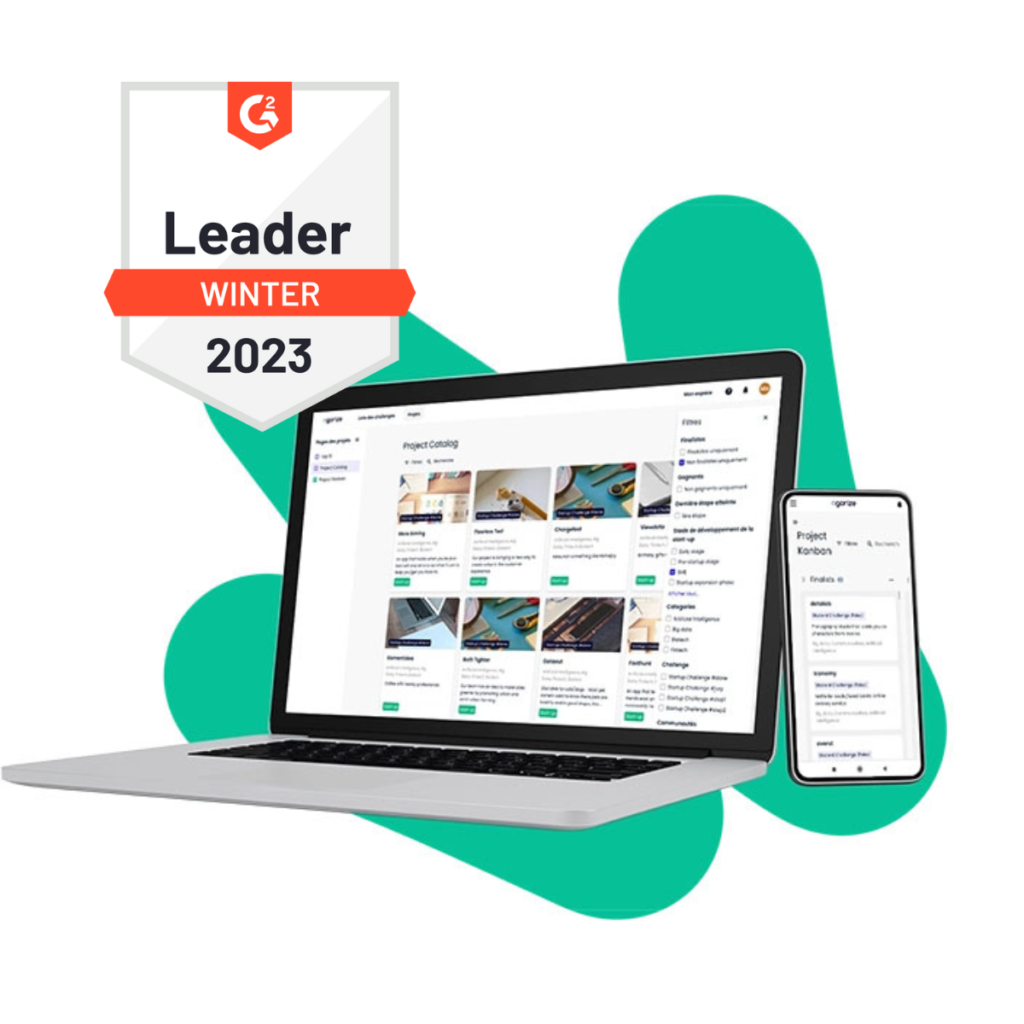 Innovate better and faster
We help you identify and develop innovative solutions for your business.
Connect

to our network of 5M+ startups and talents worldwide.

Identify and assess

proposals from innovators to ease their deployment. 

Monitor

and report on KPIs with real-time dashboards.

Increase ROI

with our 10+ year proven track record in innovation challenge technology.
All the features you need,


on a single platform
More than 300 companies have successfully launched new products, collaborated with startups, attracted early talent, and accelerated innovation using our open innovation software. 
What makes it so great? We've put all the features you need on a single platform. 
Build your own innovation environment
Create

customized challenges and platforms

that fit your problem statements and target communities.

Speed up the design process with

built-in templates

.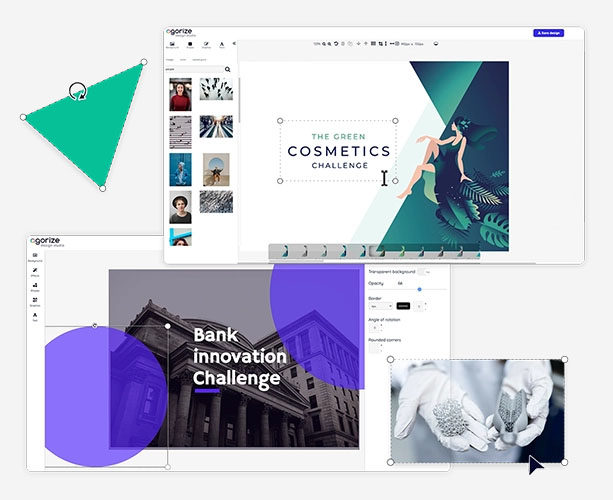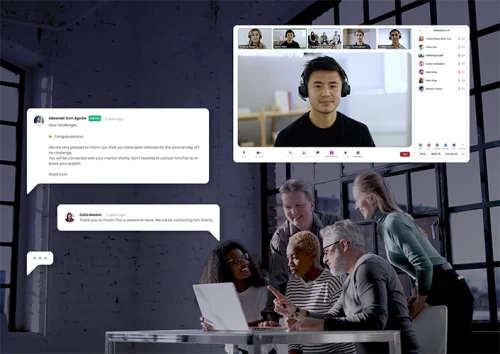 Identify and develop innovative solutions
Easily filter and assess proposals and participants with

pre-made funnels, tags and selection tools

.

Engage and mentor participants through

chat, announcements and webinars

.
Monitor and report your success
Assign roles and collaborate with multiple stakeholders in your online environment.
Report on customizable KPIs using real-time dashboards and export data with one click.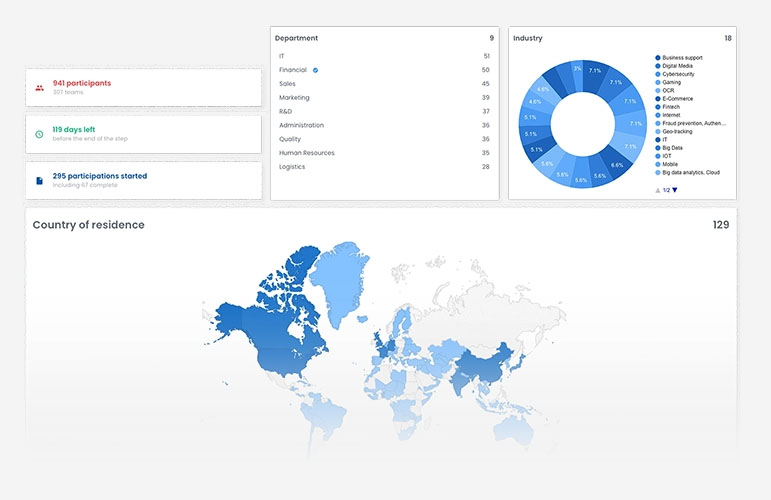 Some of the companies who
trust Agorize
PepsiCo's Next Big Idea brought together all the employees and reduced a go-to-market strategy by 60%
Within just 6 weeks, Medtronic received 323 submissions from 46 countries for its innovation challenge in healthcare.
Us2.ai went from a top startup in one of Agorize's innovation challenges to announcing 15M USD series.
Food industry
PepsiCo's Next Big Idea brought together all their employees and reduced go-to-market time by 62%.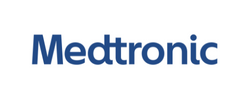 Medtech
Within just six weeks, Medtronic received 320+ submissions from 46 countries for its healthcare innovation challenge.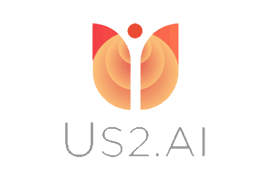 Healthcare industry
Us2.ai went from top startup in an Agorize innovation challenge to announcing US$15 million in funding.
Innovation

at every level
Want to build sustainable partnerships, leverage current employees or attract new talent? Our open innovation software enables innovation at every level. 
Ready to accelerate innovation and transform your business?
Let's talk