Celebrate excellence
your way
Agorize AWARDS helps you turn your company awards into an on-brand and memorable celebration that everyone is proud to take part in.
Make your awards process
easier
Our software has all the features you need to nominate, assess, and share celebrated talent or ideas.
Never fail to capture and award value-creating contributions again.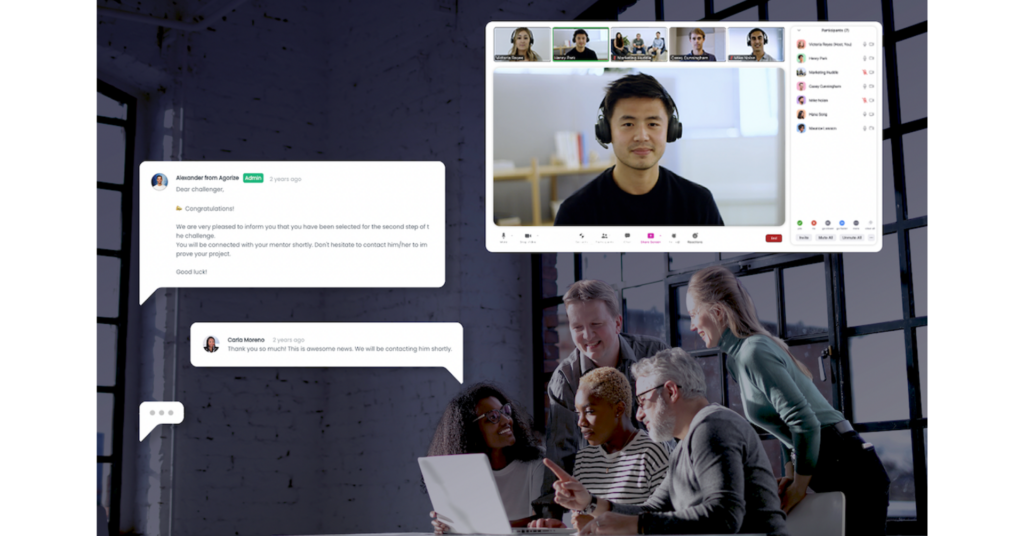 Empower your entire community to share best practices and celebrate top contributors.
Make it easy to track and assess hidden ideas in your organization.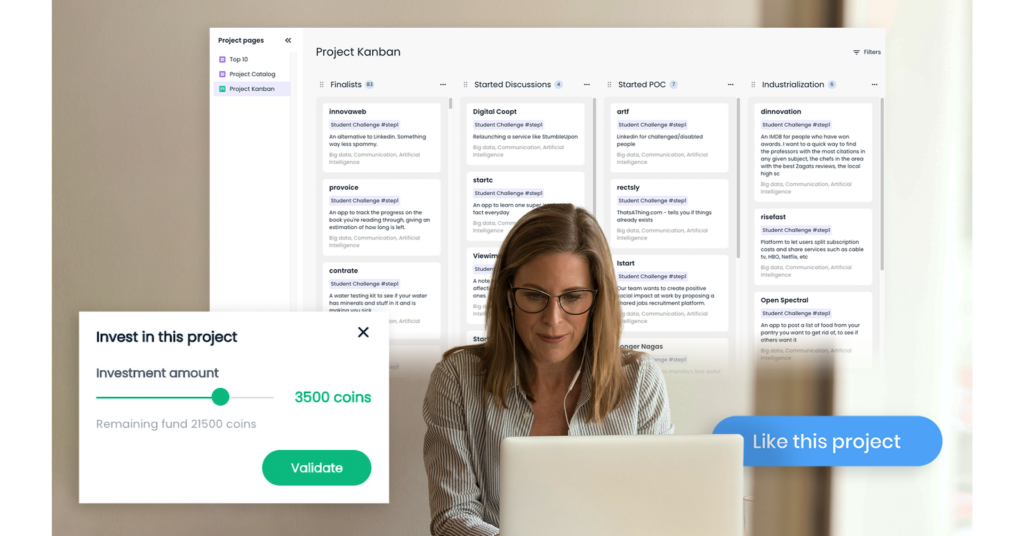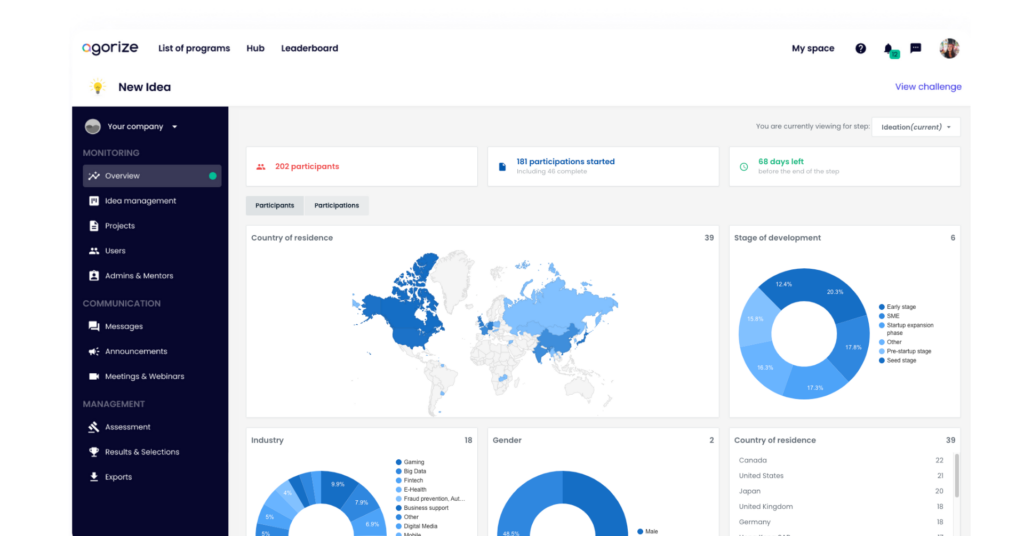 Build a process that enables company leaders to strengthen a culture of excellence.
Companies
that trust

Agorize


Organize awards for
your ecosystem
Thanks to the Agorize platform, you can easily launch awards programs for any of your valued communities.
Find out how Agorize AWARDS can help your company
 Agorize helps global organizations like PepsiCo, Orpea, H&M, and Accor recognize talent, boost employee engagement, and highlight innovation. Try our Awards Management Software for your company.