Collective intelligence in a single platform
More than 300 enterprise companies have successfully improved processes, launched new products, strengthened their corporate culture, and accelerated innovation leveraging Agorize's idea management software.
What makes it so great? We've put all the features you need on a single platform.
Adopt a funnel approach to develop ideas continuously.
Make the proposals evolve independently in the ideation funnel.
Co-create by enabling participants to comment and vote.
Create a customized and safe exchange platform that fits your problem statements and your ecosystem.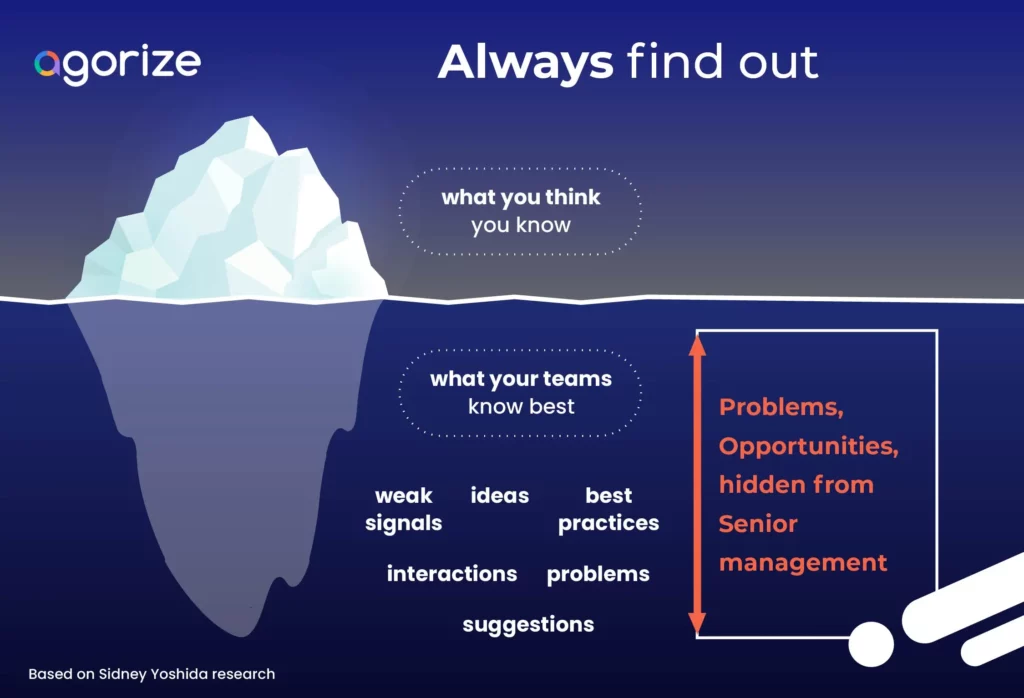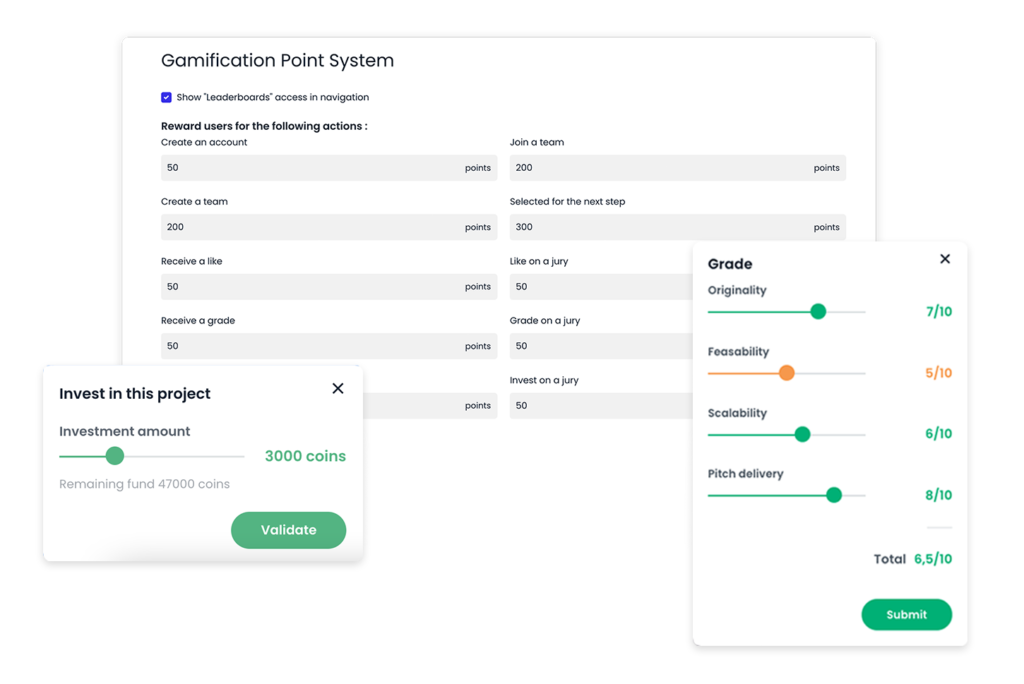 Gamify the ideation process
Foster engagement: assess or rank ideas with,

the Investment Game feature

allows participants to invest virtual cash in their favorite ideas.

the grading criteria to create a blueprint for users to score ideas with.

Reward the most engaged participants, attribute points for each action to on a leaderboard.
Move forward with the best ideas
Visualize and manage

ideas from your internal and external communities in a single environment.

Implement

 ideas in your funnel through drag and drop.

Integrate

 your idea management platform to tools and apps you already use.

 Simply generate and export data

 on a multilingual platform.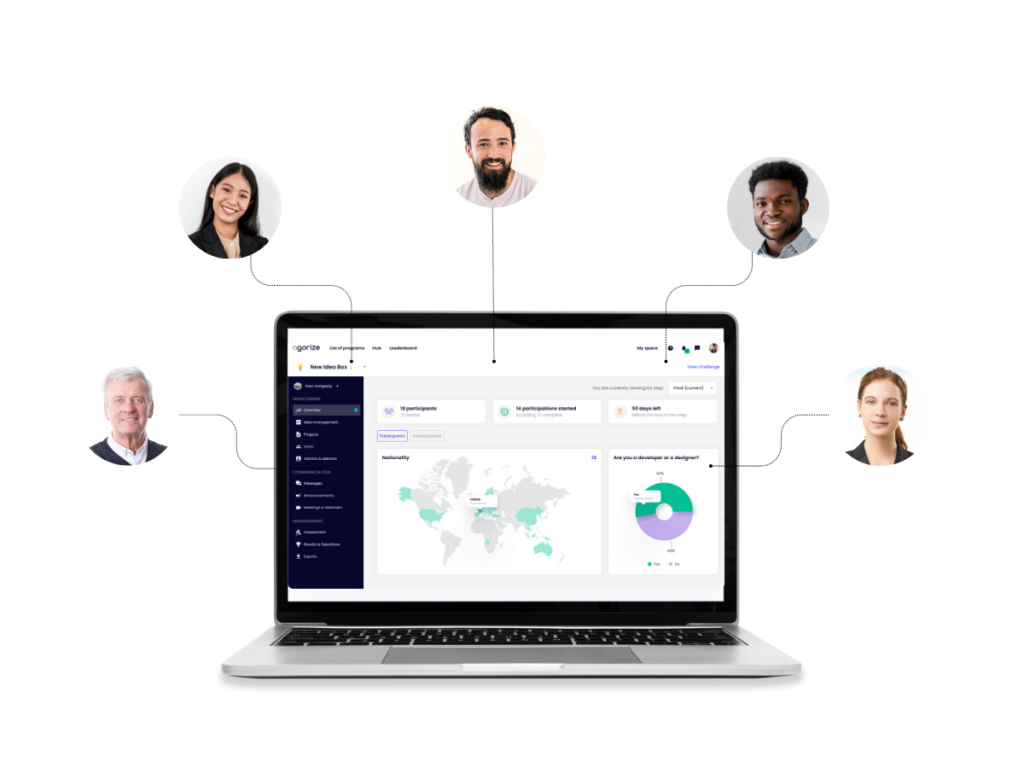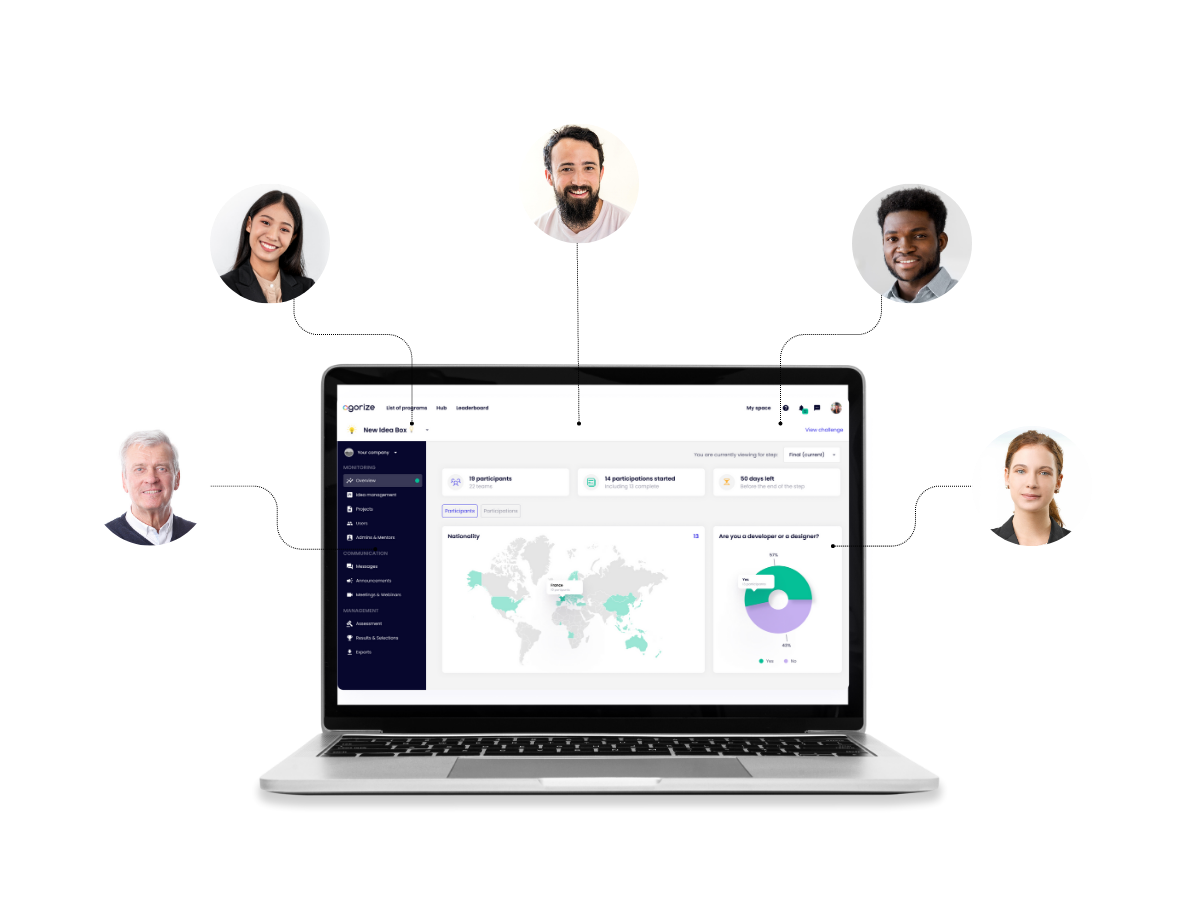 One solution for a significant impact on KPIs
One solution for a significant impact on KPIs
Engaging your teams and external communities in your corporate challenges creates more value, make your organization more efficient, and enhance your NPS, and eNPS.
In the short term, these improvements represent additional growth points, and in the long term, millions saved.
Scale faster by always listening to your employee and ecosystem.
Engaging your teams and external communities on your corporate challenges will have a positive impact on your efficiency and NPS and eNPS.
In the short term, these improvements represent additional growth points and in the long term millions saved.
Foster continuous improvement
Agorize IDEA BOX is a platform that helps you easily gather and evaluate ideas.
To continuously drive change with your employees and communities we offer two idea box methodologies: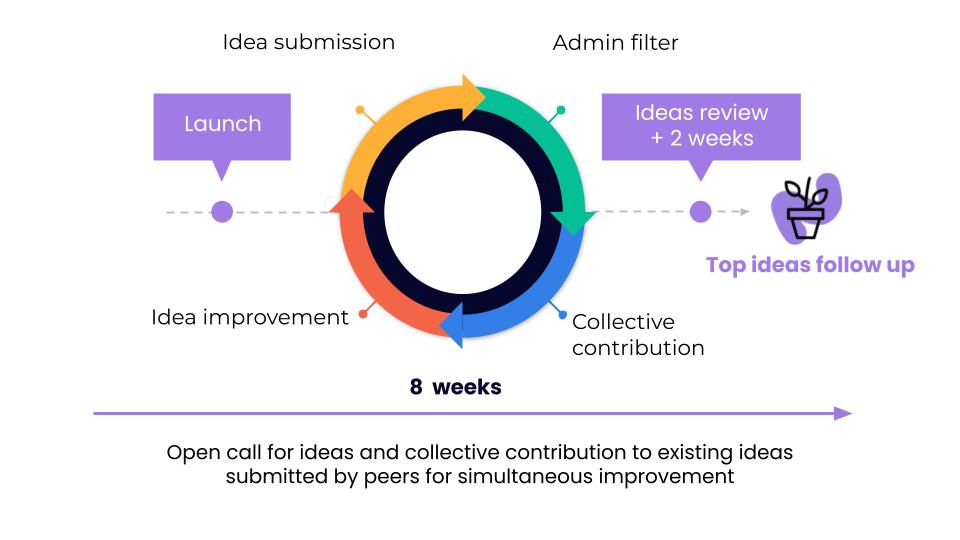 Step-by-step contribution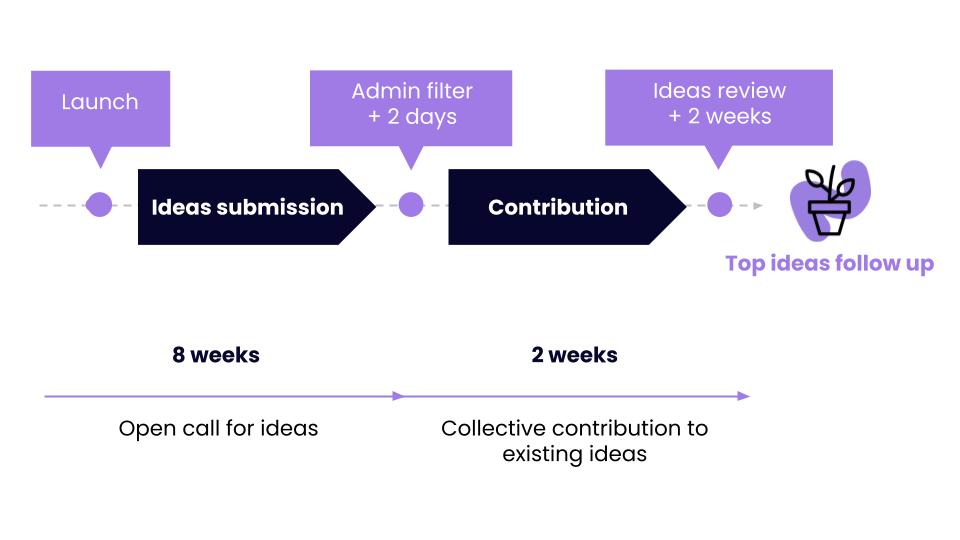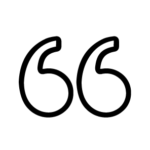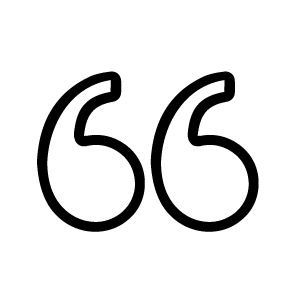 "The innovation process is simplified, transparent and dynamic, thanks to - among other things - this unique, user-friendly and efficient tool. Also, the collective co-construction model enabled by the platform supports a strong message to our teams and our customers."
They create value with Agorize
Idea Management platform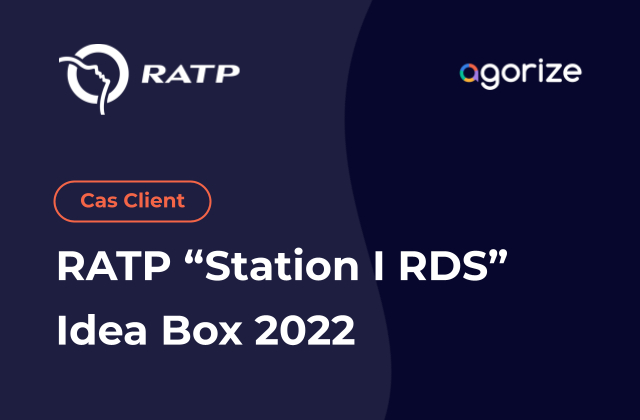 RATP "Station I RDS"
Discover how Agorize helped RATP collect and promote employees' best ideas with our ideation platform.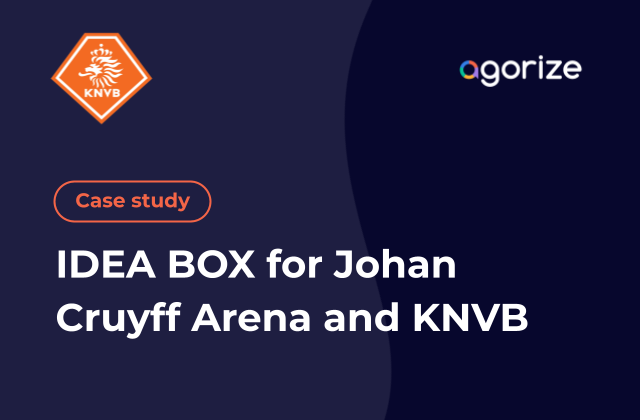 Johan Cruyff Arena and KNVB
Discover how Agorize helped Johan Cruyff Arena and KNVB connect with fans to reimagine football and its fan clubs.

Idea management made easy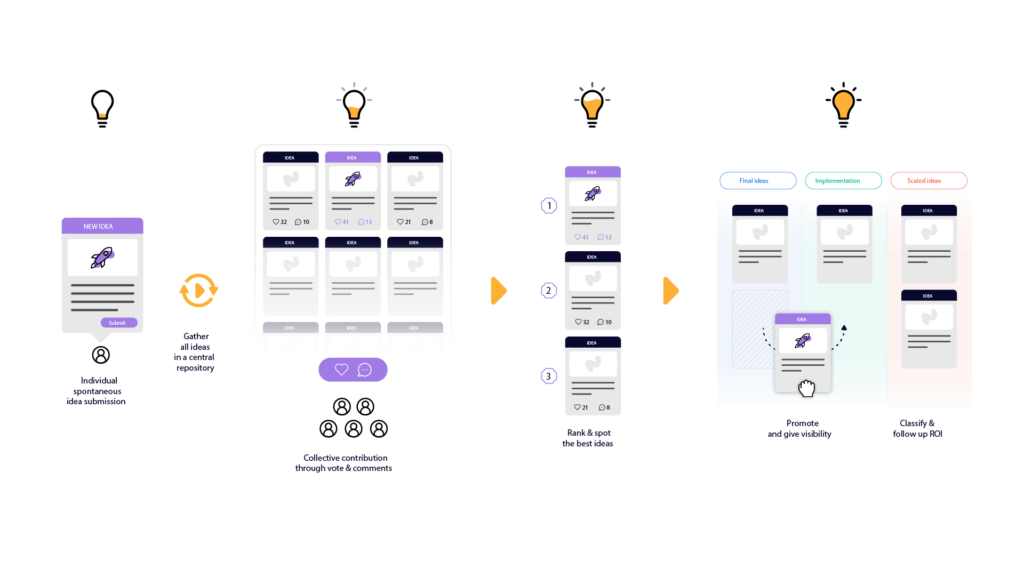 Collect, assess and develop the best ideas to transform your organization and drive growth.
Drive continuous improvement through your employees and communities.
Strengthen your company culture and develop your brand image to foster engagement and enhance loyalty.
Monitor and report on KPIs with real-time dashboards.
With our software, you'll be able to quickly and easily identify the most promising ideas and track their progress through implementation.
Combine employee engagement and innovation management.
The Agorize platform is designed to engage your employees and motivate them, helping to foster a culture of innovation and drive productivity gains.
Transform your business with value-creating insights.