Startup scouting platform
Create and manage startup challenges
We provide you with the platform, community, and expertise to organize startup challenges.
Access our community of 2 million startups and 1,700+ incubators.
Leverage our software to create engaging startup challenge platforms.
Identify existing solutions that match your problem statements to fasten implementation.
Shorten time-to-market by up to 60%
All-in-one platform for startup scouting
Everything you need to organize your startup challenges on a single platform. 
Build your startup challenge platform
Create programs that target startups that match your problem statements.
Speed up the design process with built-in templates.
Make your platform and program an extension of your brand.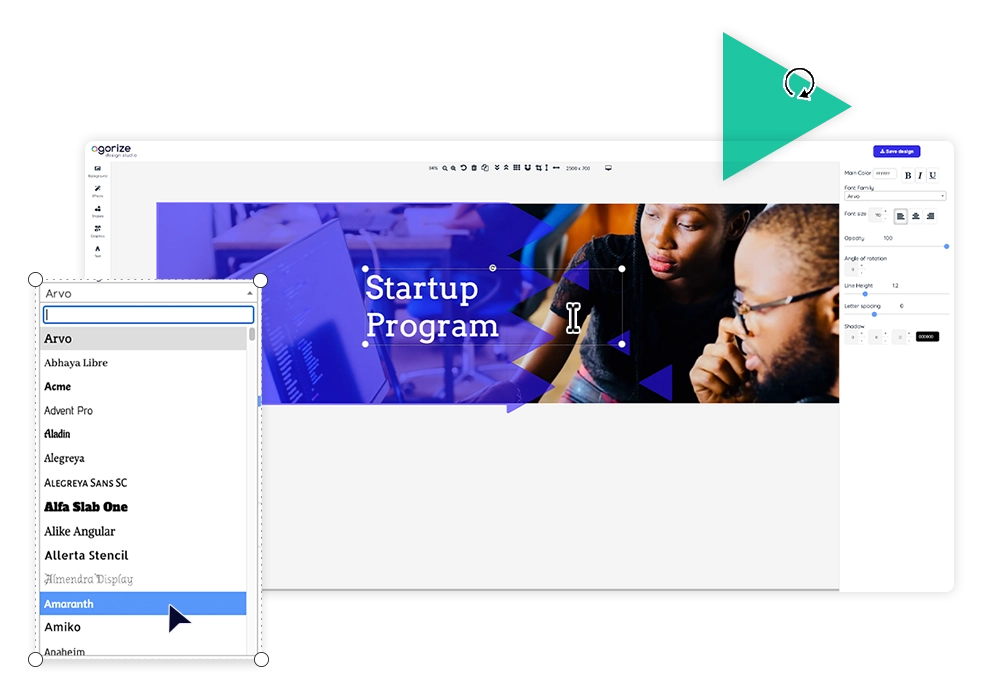 Identify and develop startup proposals
Easily assess the best startup proposals according to your industry requirements.
Engage and mentor startups through chat, announcements, and webinars.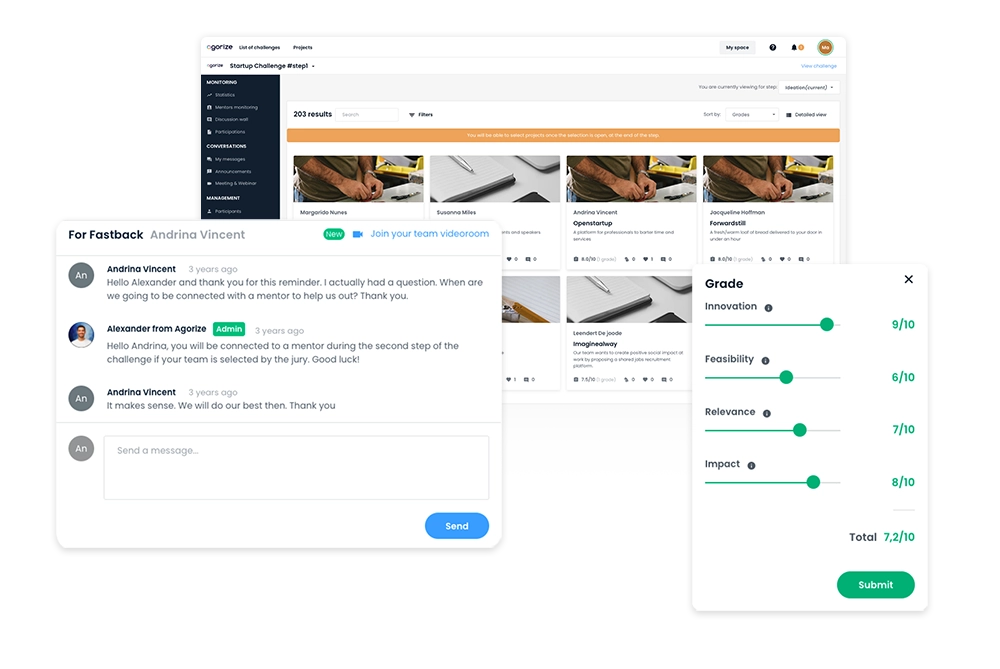 Monitor and report your KPIs
Assign roles and collaborate with multiple stakeholders in your online environment to vote on and rank ideas.
Report on customizable KPIs using real-time dashboards and export data with one click.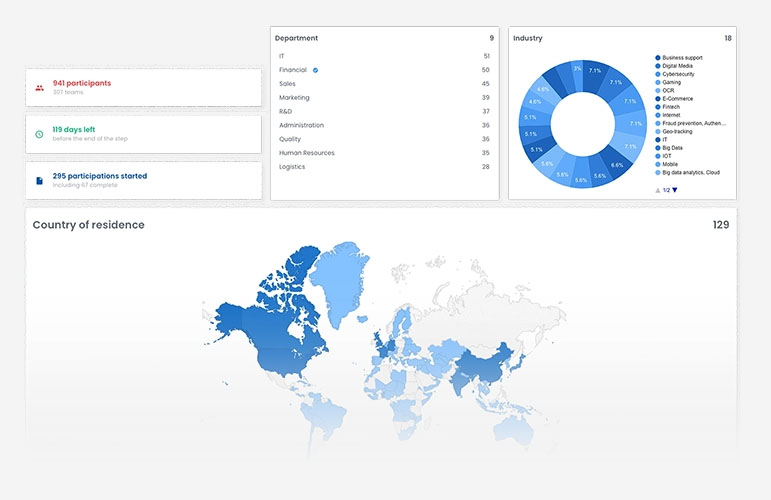 More than 200 startup programs have been launched by our clients,
connecting them to over 100,000+ startups.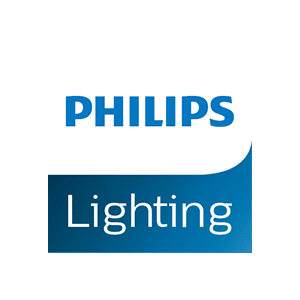 Find innovative solutions to improve how we use lighting networks to our cities and everyday life.
Results:
207 participants
41 represented countries
Philips launched a marketing campaign for the winning startup and awarded them US$20,000.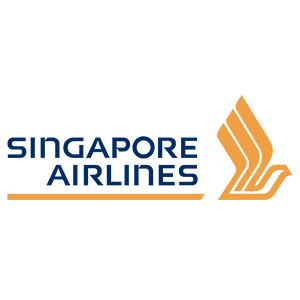 Singapore Airlines
Accelerator
Discover the newest innovations within the aviation and travel tech industries to change the way people travel.
Results:
180 participants
38 represented countries
A proof of concept was implemented with a US$105,000 grant for the winners.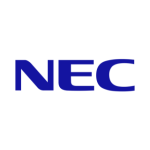 Identify and assess startups to actively collaborate with and create next-generation innovations and new businesses.
Results:
324 participants
66 represented countries
Four collaborative projects were ultimately formed between NEC, its partner companies and the winning startups.
The 5 basic principles for engaging with startups to foster innovation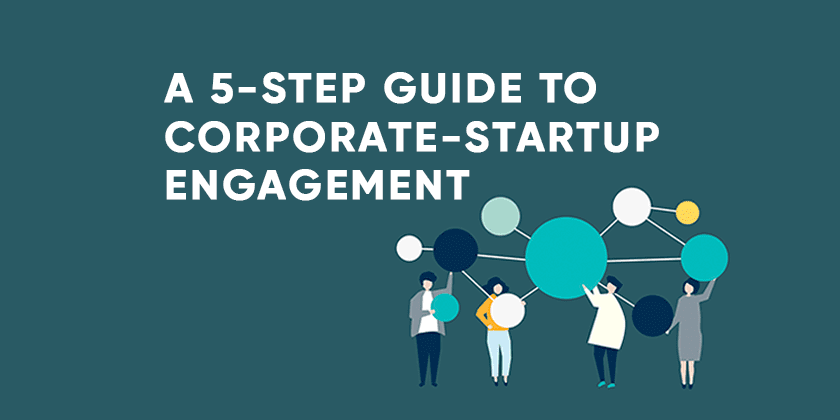 Ready to start creating strategic partnerships today?