Powered by digitalization, entrepreneurial spirit and the agility to pivot swiftly, startups are seen as potential partners for corporations across all sectors to engage.
For innovative initiatives in particular, more corporations find it far more valuable to leverage the innovative technology that startups have developed through mutually beneficial engagement models.
Yet, in all of these initiatives, a major roadblock remains. How do big brands identify the right method to partner with startups in the first place?
This article identifies the 8 common types of corporate-startup engagement models, each being illustrated with benefits, limitations and examples. Weigh the pros and cons of each method and select the right model to start the engagement journey.
Read more: 5 steps to successful corporate-startup engagement
1. Sponsorship
Corporation sponsors a specific event to engage with the startup ecosystem.
Pros:
Brand awareness
Gain access to events that expose the corporation to the startup ecosystem
Cons:
Difficulty to track tangible benefit
Fixed timeline
Difficulty to tailor given the many other sponsors
Minimal exposure to a large pool of startups of a certain quality/caliber
No clear path to developing new lines of revenue for the corporate sponsor
Examples:
Read more on Sponsoring and Disrupting: How to Achieve Breakthrough Innovation
2. Reverse Pitching
Corporation hosts events to pitch their problem statements, business and operations challenges, ways they'd like to see these be addressed, and enable the startup to propose solutions.
Pros:
Quick sourcing of potential solutions to a real-life challenge
Relationship-building with startups
Increased brand awareness within the startup ecosystem
Cons:
Limited pool of startups
Limited to the time and place where the reverse pitching takes place
Poor problem definition
Focus on incremental innovation
Examples:
3. Mentoring
Corporation provides resources in the form of mentorship programs, thus creating sustainable relationships with startups.
Pros:
Exposure to emerging tech and talent
Identify investment opportunities and potential collaborations
Giving back to the startup community
Cons:
Little tangible benefits that come out in the early stages
Considerable effort for an unpredictable ROI
Examples: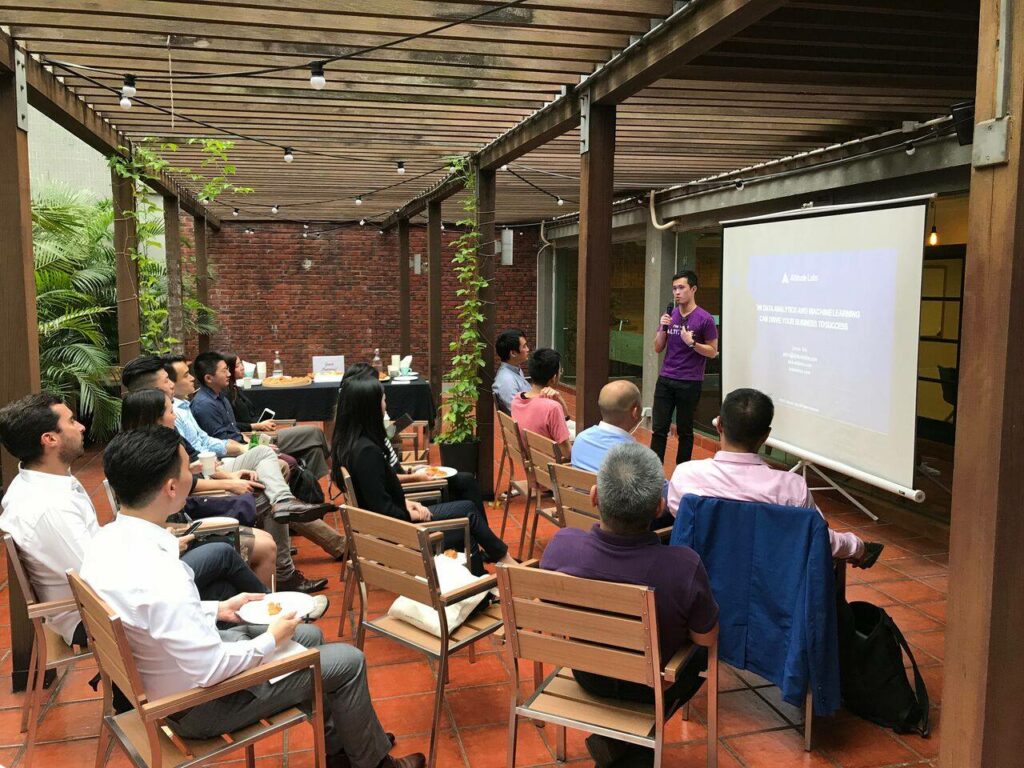 4. Third-Party Accelerator Program/Incubator
A startup accelerator is an organization created by experienced entrepreneurs to help early-stage companies develop their product, hone their business model, and connect with investors.
Pros:
Immediate access to a pool of well-coached startups
Easy scouting thanks to industry-segmented programs
Cons:
No set timeline without clearly defined structure or expectations
Not adapted to the corporation's specific needs
Examples:

5. Corporate Accelerator Program/ Incubator
An incubator or accelerator that is run by a corporation aims at developing potentially profitable ideas and offers supportive environments for entrepreneurs, startups, and scale-ups. Whether it's from inside or outside the company.
Pros:
Tailored to your needs and pain points
Chance to drive the solutions of the startups into a direction that will benefit your corporation
Cons:
Requires a considerable amount of time and effort to source relevant startups
Limited in terms of change management as it is often isolated from the rest of the company
Difficulty to find the right talent to run the accelerator/ incubator
Hard to generate business cases
High overall cost
Examples:
6. Corporate Venturing
Corporate Venturing is the practice of investing corporate funds into external startups. The goal is to gain strategic competitive advantage and potential financial returns.
Pros:
Have deal-making authority
Diversify from the corporation's core activities
Build relationships with the ecosystem and gain exposure to emerging tech and talent
Steer the direction of the startups
Secure technology
Gain synergies
Cons:
May not be a part of a company's short- and middle-term goal especially in times of economic downturn
Examples: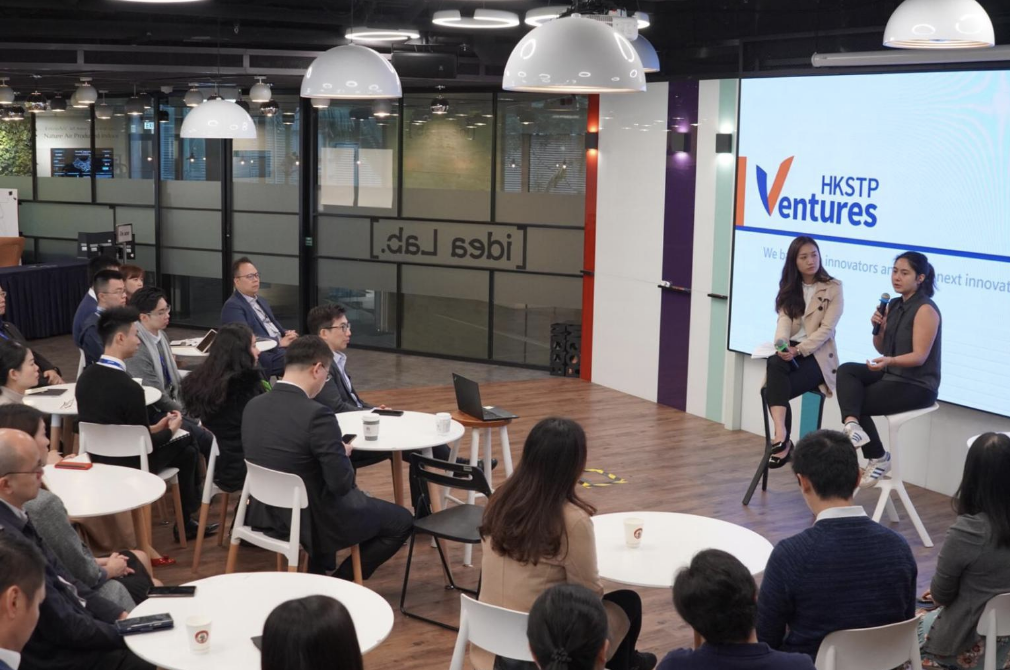 7. Open Innovation Challenge
A competition that encourages startups to put forward their most relevant and innovative solutions to solve a corporation's problem. It can be open to a wide audience of internal and external stakeholders.
Pros:
High ROI by identifying the best startup acquisition channels
High participation rates if done right
Increased brand awareness through exposure to a wide audience
Cons:
Limited pathways to take ideas to the next step after a challenge
Depending on the timeframe of the challenge, feasibility and quality of ideas might lower when you're not sourcing from a high quality pool of innovators
Examples: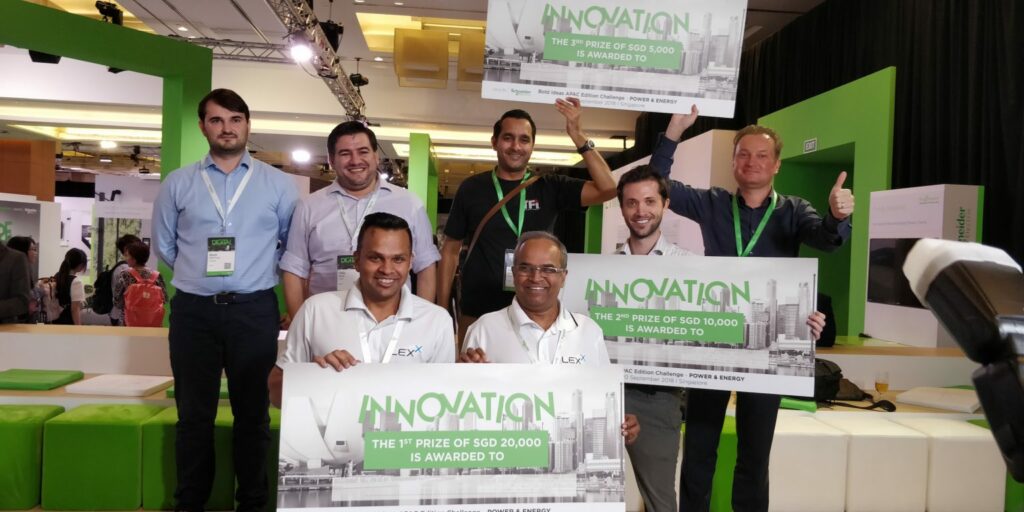 8. Partnership/POC
These partnerships between corporations and startups take a range of forms, including investment, incubation, and contracts.
Pros:
The agility and momentum of startups enables quick moves through product prototyping, development, and deployment
Startups' access to latest technology enables the creation of industry-leading products
Fosters better customer experience
Cons:
Stability is not ensured as most startups are risk-takers who embrace uncertainties
Companies need to provide a significant amount of resources and support for product development
High effort to switch to agile mode
Examples:
What's next?
After acknowledging the details of each corporate-startup engagement model, you'll have to weigh the pros and cons of your top choices, and eventually choose the model that best fits your organization.
Make sure you've learnt about the engagement framework in relation to company objectives and the resources commitment graph of different CSE models before you choose the right model.