Benefit from a team of open innovation experts
The Agorize team supports you throughout every stage of your challenge. We make sure the challenge runs smoothly, from the designing the platform to the final event
1 - Identifying your challenges

Our team helps you identify your key challenges

• Analysing trends in your sector
• Determining the challenge objectives
• Choosing your target audience from our innovation community

2 - Creating a custom platform

Our team creates a unique online platform for you.

• Your colours, your logo, your visual identity
• Challenge brief writing
• Explaining your challenge theme, details and prizes available

making the challenge as appealing as possible!

3 - Launching your Challenge

Sharing the challenge to our network of over 5 million innovators, worldwide.

• Targeted advertising to your chosen community
• Online and offline management of the challenge
• Support for participants, mentors and jury members

ensuring the maximum possible participation!

4 - (Optional) Organize the final event

Once the best projects have been chosen and the final event is close, we will organize it for you!

On the agenda:

• Pitches from the finalists
• Grand jury vote
• Awards ceremony
• Cocktail reception
Our open innovation experts' tips and tricks. Have a read 🙂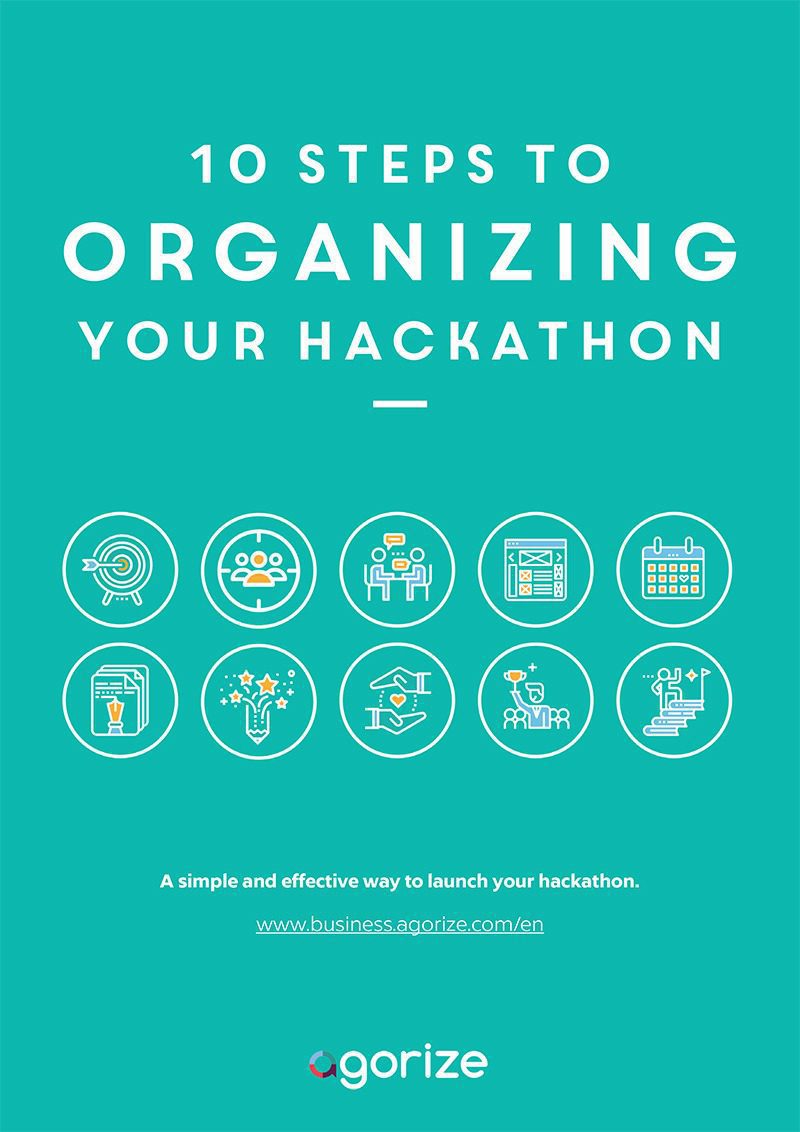 Organize your hackathon
Learn tips and tricks to create the best tech challenge that will draw you hiring and digital innovation.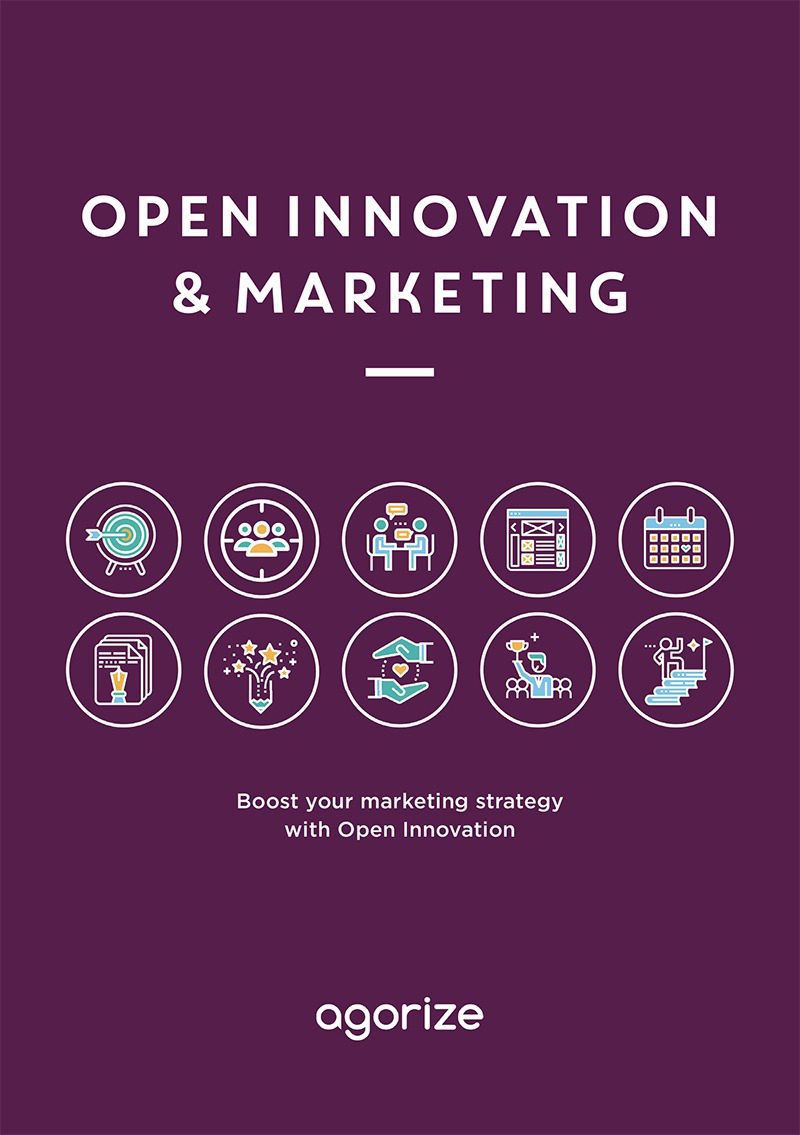 Open Innovation & Marketing
Interested in Open Innovation? Marketing is a core subject that can benefit from OI.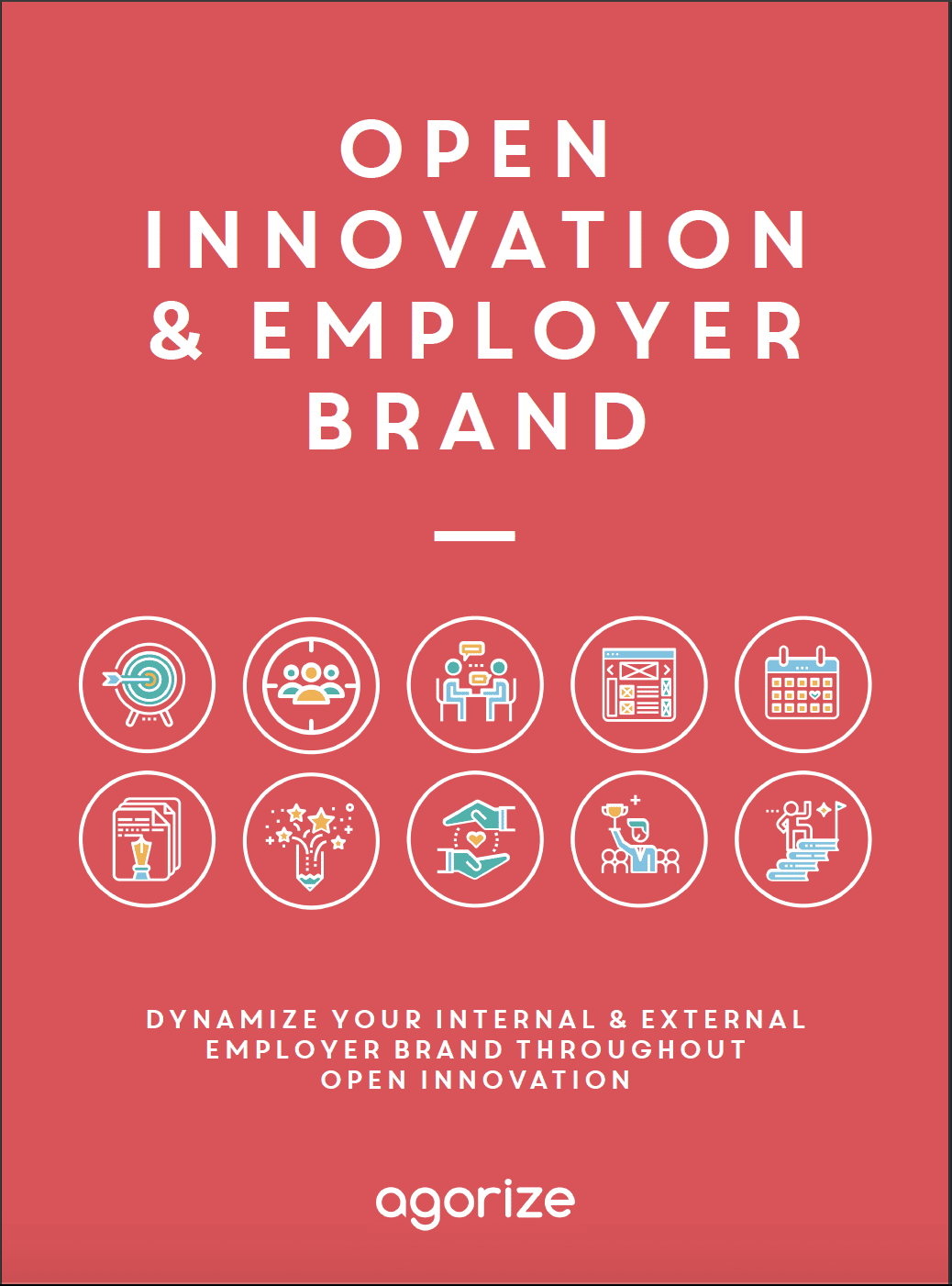 Open Innovation & Employer Brand
Leverage the power of open innovation to recruit actively passive Top-notch candidates.