From CEOs to politicians, women have been powerful agents of change. They are leaders in their industries, using their voices as weaponry and leaving an imprint on the world. However, in traditionally male-dominated business sectors such as IT and finance, women continue to face an ongoing battle for equal pay, fairer treatment and reasonable career progression. Women remain widely under-represented in IT roles – Women make up only 25% of the computing workforce in the United States, in which Asian women merely constitute 5%, according to data from the National Center for Women; Information Technology (NCWIT).
We must face the harsh reality that it is challenging to be a woman in the tech and innovation field, and as an increasing number of women enter these roles, it is ever more crucial that we, regardless of gender, empower each other so that collaboratively, we can lift all women and embrace our voices for change.
To celebrate this year's International Women's Day, Agorize has invited some of our female community partners and startup founders to share their stories and insights on how they have come this far in the tech and innovation industry.
Women have to earn their place by themselves.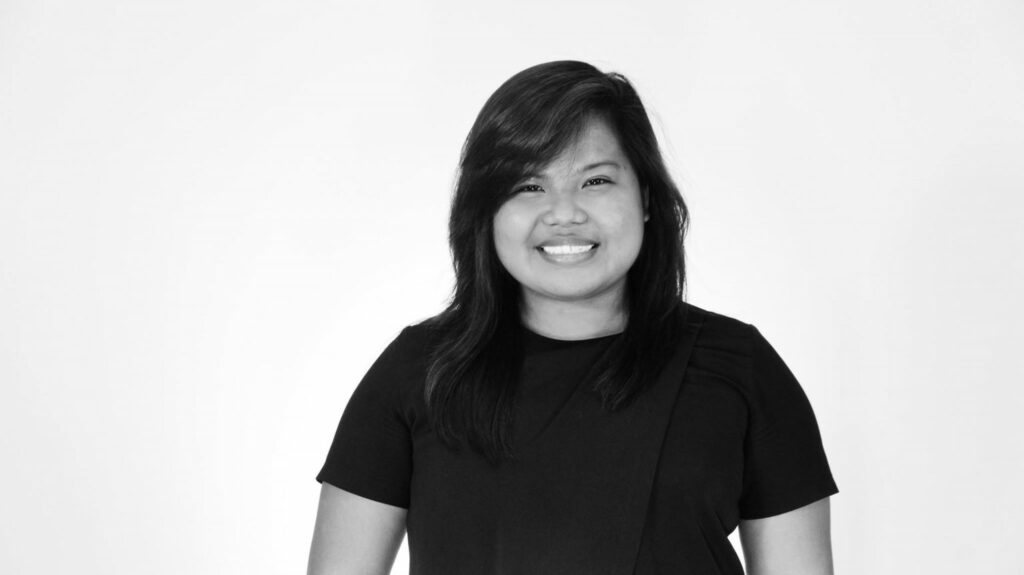 It's all noise, and everything will make sense in the end.

ALEA LADAGA, TECH-ENABLER & COMMUNITY BUILDER
Women have to earn their place by themselves. Alea Ladaga recognized that she earned her place today by taking her own stance towards equality and empathy both in and out of the workforce. You have to be a voice that nurtures and radiates quiet strength despite what society has told you what your role should be. Being anything else other than who you are is dishonorable. Only by embracing both your masculine and feminine side, you will be able to maximize your capacity as a human being.
Fortunately, Alea lives in a fairly matriarchal society, where she sees it as a privilege. For someone who does not enjoy the same privileges, Alea believes that the best way to create a truly equal society is through empathy and dignity towards others.
Being a leader in the tech industry is hard, and being a female leader in the tech industry is even harder.
The road to leadership is not easy, people need to earn it regardless of gender.

SHUMATE ROYO, MANAGING DIRECTOR @ DEVCON PHILIPPINES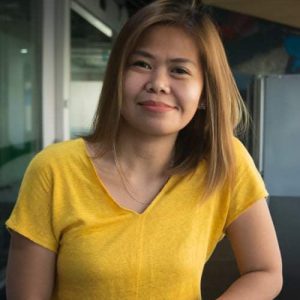 As a female leader, you have to be self-reflective. Shumate Royo prioritizes finding purpose, connecting with co-workers, and having proper work-life integration. She brought this attitude in her managerial roles which has fortified her leadership position today.
With only 25% of women working in the tech industry, it is not only challenging to be a leader in an organization but also challenging to be in a male-dominated industry. Shumate had to learn, relearn and unlearn all the time. For instance, a woman's inclination towards a holistic and self-reflective approach in leadership can sometimes be perceived as being emotional, which is often associated with weakness. Another lesson learnt is that being passionate and having a strong inclination is not enough, you have to understand the psychology and the driving forces of the developers.
Read more: Employer Branding: How To Attract The Best Talent
You can have both a fulfilling career and a family.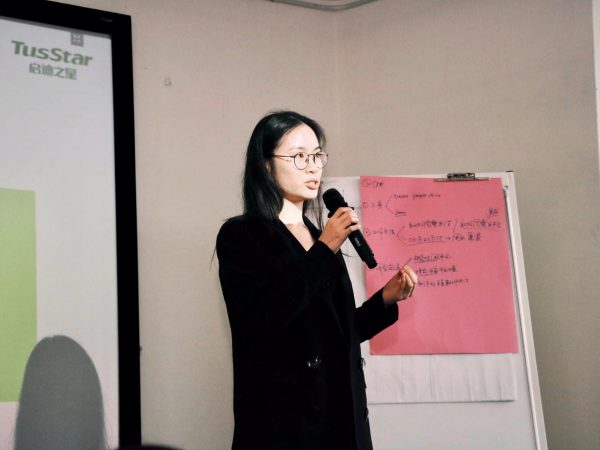 Be confident in yourself. Even if you don't feel confident, pretend and practice and no one will be wiser.

ANGEL LOW, PRINCIPAL @ INOVASI VENTURE
Upholding a balance between work and family can be difficult for women. Angel Low believes that a woman-friendly environment in the workplace enables women more flexibility in their familial roles. Yet, simultaneously, their familial role does not take precedence over their careers. A support system in the workplace is necessary to succeed. For Angel, you can have both a fulfilling career and a family, but to succeed in both, you have to be driven, creative, flexible, and open.
Know yourself and be confident about it.
Be bold, just do it.

GLORIA KOLB, FOUNDER @ ELIDAH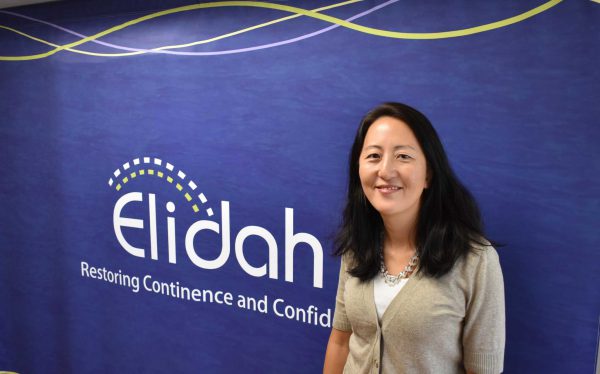 In the workplace, Gloria Kolb believes that men invest in her fund and perceive it as a favour rather than their belief in her investment thesis. She believes that albeit its improvement, women are under-represented in the industry that she works in. In order to create a more inclusive environment for women at work, businesses need to empower female venture capitalists, thereby bridging the gender pay gap.
Read more: Why Outstanding Companies Adopt Corporate Venturing?
Gloria went to the "right" schools – MIT & Stanford University but found herself in the "wrong" job as a missile analyst for the Defense Intelligence Agency. She then realized that she wanted to pursue a career where she could help people, keep learning, and be excited while getting out of bed each morning. That's when she started to design medical products for corporates and founded Elidah which builds medical devices for women seven years ago.
As an entrepreneur, you have to know what you want. Lessen your self-doubt and be confident about yourself.
You're a woman. Take advantage of it.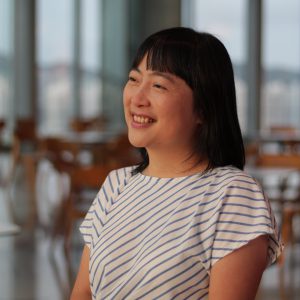 Have faith in what you are doing, keep doing it and the rest will be taken care of by the universe.

WONG MING LOK, CO-FOUNDER & HEAD COACH @ HEARTCHAT
Being a woman and having a good balance of sense and sensibility is an asset in life, particularly when working in an industry that involves other people and their mental well-being. Wong Ming Lok thinks women can leverage their "femininity" to make hard times easier by being compassionate to ourselves and others. She believes that we should follow our hearts and have faith in what we are doing. We only live once, and we have to live it to the fullest.
Words from the Editor:
There is no easy trick to navigating a traditionally male-dominated world. You have to earn your place by yourself, regardless of gender. You can't sit there and complain, and expect to be respected.
We might say it is lucky to live in a matriarchal society, but gender equality should not be a privilege but a norm. It is a harsh reality that it is challenging to be a female leader. Yet, with more empowered women setting the standard, there will be no "female leaders" but leaders only.