Meet Agorize at
MAPIC 2023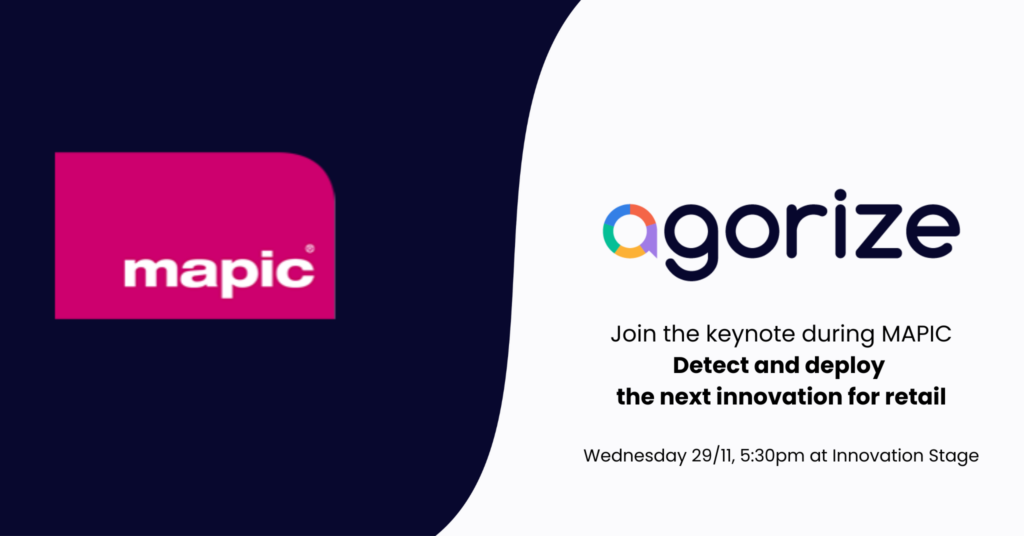 MAPIC brings together retail industry leaders, startups, investors, and more.
The international retail property  market event will gather retail, property, food & leisure leaders from over 75 countries
Created in 1995, MAPIC is the leading global platform to build vibrant retail & urban destinations.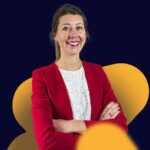 Learn more about how our SaaS platform has already been the cornerstone of 1,000 innovation and ideation programs for leading companies around the world.
Book an appointment with Caroline Renou during MAPIC,  fill out the form:
Join Agorize keynote:
Detect and Deploy the next retail innovation.
MAPIC Innovation stage

Wednesday 29/11, 5:30pm