Agorize has powered 1,000+ innovation platforms
Our platform is supported by a community of 5 million innovators and a team of experts.
Some of our customers' results:

Agorize's platform proved to be the perfect tool to achieve our objective. Agorize's creativity, adaptability, and large network have also been key assets for the success of this project.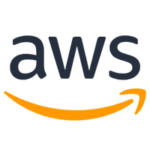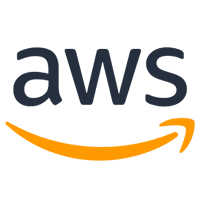 Cecilia des Courtis Head of startup marketing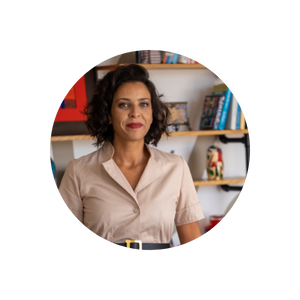 The innovation process is simplified, transparent and dynamic, thanks to – among other things – this unique, user-friendly and efficient tool.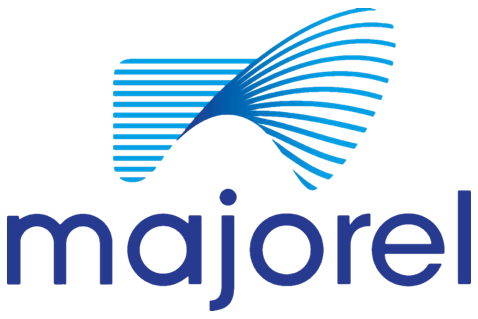 Amina BENDAHMANE Head of Global Innovation
What you can do with Agorize
Click on the solution that fits your needs.
Leverage our community of
startups and talents worldwide to find and deploy innovative solutions.
Everything is included to foster collective intelligence

Get started
quickly
Pick one of our ready-to-use templates with the program builder.

Increase engagement
Gamified UX with leaderboard and (virtual) investment game.

Facilitate collaboration
Use chats, comments, webinar and more to collaborate with others.

Streamline your process
Agorize offers integration with complementary tools through the API.
Get practical insights from our customer case studies
Ready to reveal innovative ideas and top talents?