Webinar: How to leverage external ecosystems to serve the market
Understanding how to leverage external ecosystems creates a serious (and often essential) advantage over competitors.
Register for this webinar to learn how to successfully identify, develop and launch solutions that serve the market with NCS innovation experts Anne Lehman and Claris Zhou.
Date: Thursday, 16 March
Time: 16:00 – 16:45 GMT+8 / 09:00 – 09:45 CET
Topics covered:
Better serving the market is done by adopting an ecosystem approach to create value for the market you operate in.
Which key factors bridge the gap between ideation and implementation of a new solution.
How NCS keeps up with rapid developments in technology and the market they operate in.

Q&A session.
Our speakers
We look forward to hosting Anne Lehman and Claris Zhou from NCS to discuss their learnings and insights based on years of experience in the innovation space. At NCS they imagine and deliver the next innovations, experiences and possibilities that will impact lives and advance communities. Their growing network of experts across APAC brings together market-leading capabilities to create the next breakthrough project or solution for their clients.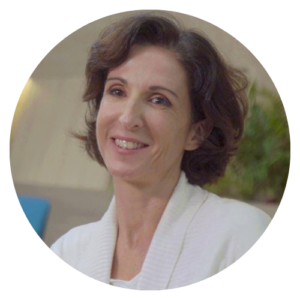 Anne Lehman
Director Incubation at NCS Group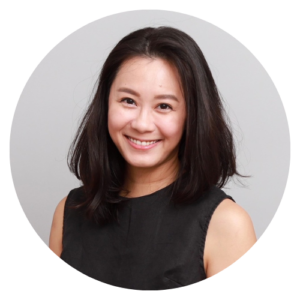 Claris Zhou
Senior Product Innovator at NCS Group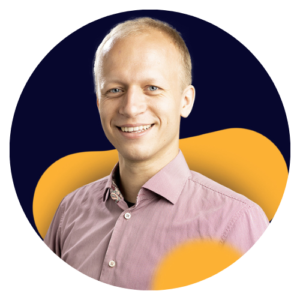 Johannes Jaeger
VP of Enterprise Global at Agorize

Watch the webinar to access expert insights