SLINGSHOT 2022 - Partner Competitions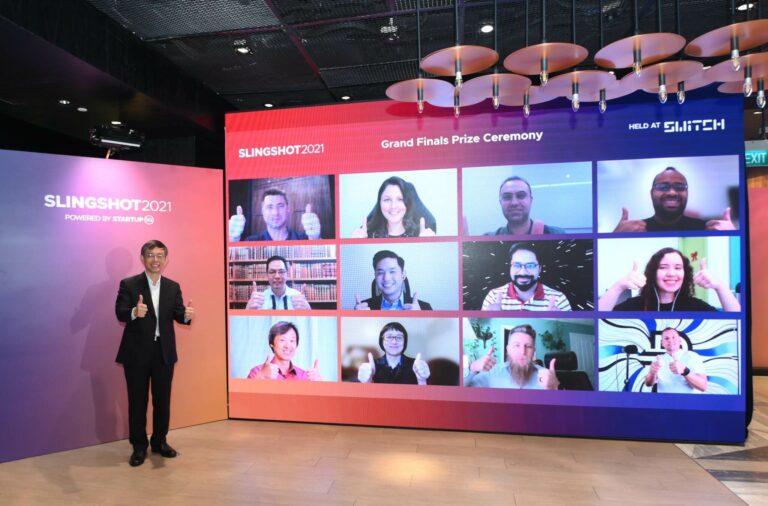 Join Asia's most exciting deep tech startup competition!
It's that time of year again! SLINGSHOT 2022 is just around the corner.
You can now join this sixth edition of Startup SG's flagship startup competition. How? By hosting a partner competition powered by Agorize.  
Launch your very own startup competition in collaboration with the renowned SWITCH innovation & technology festival and connect with the world's most innovative startups. You can expect to find new solutions, create sustainable partnerships, build your employer brand and expand your network.
Proposed partner competition timeline

Become part of SLINGSHOT 2022
Host a competition at SLINGSHOT powered by Agorize to connect with innovative startups that can help you advance and transform your business.
Your own competition will be launched by Agorize and: 
Agorize will scout startups that match your problem statements
Your competition is pushed to the shortlisted SLINGSHOT startups
Your winners are fast-tracked to the SLINGSHOT top 50 and are eligible for a S$30,000 grant offered by Startup SG
When joining SLINGSHOT you automatically become part of the global communication plan. Advantages include:  
Co-branding of prizes
Pitching slot on SLINGSHOT stage
Logo and brand placement
An invitation to be on the judging panel
Choose a partnership level depending on your target audience and the support required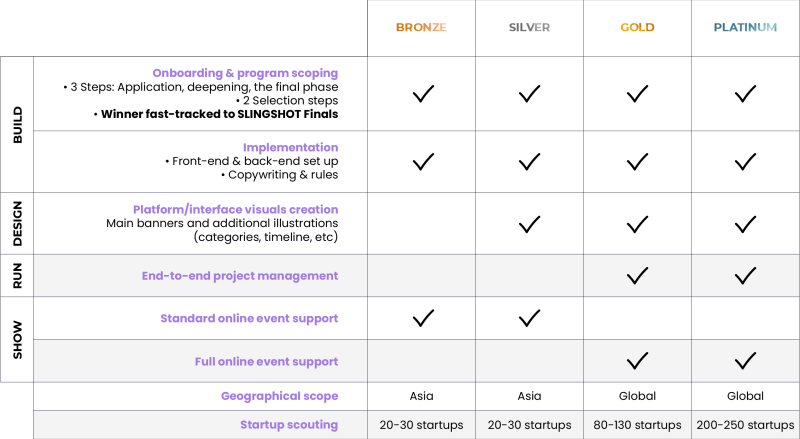 SLINGSHOT 2022 Challenge Domains
SLINGSHOT 2021 Partner Competitions
Huawei Spark is Huawei's accelerator program. For the second time, the company organized a partner competition with SLINGSHOT. They aim to spot top startups, co-create with them and help them drive growth. The startup challenge gathered over 850+ applications from all across the world.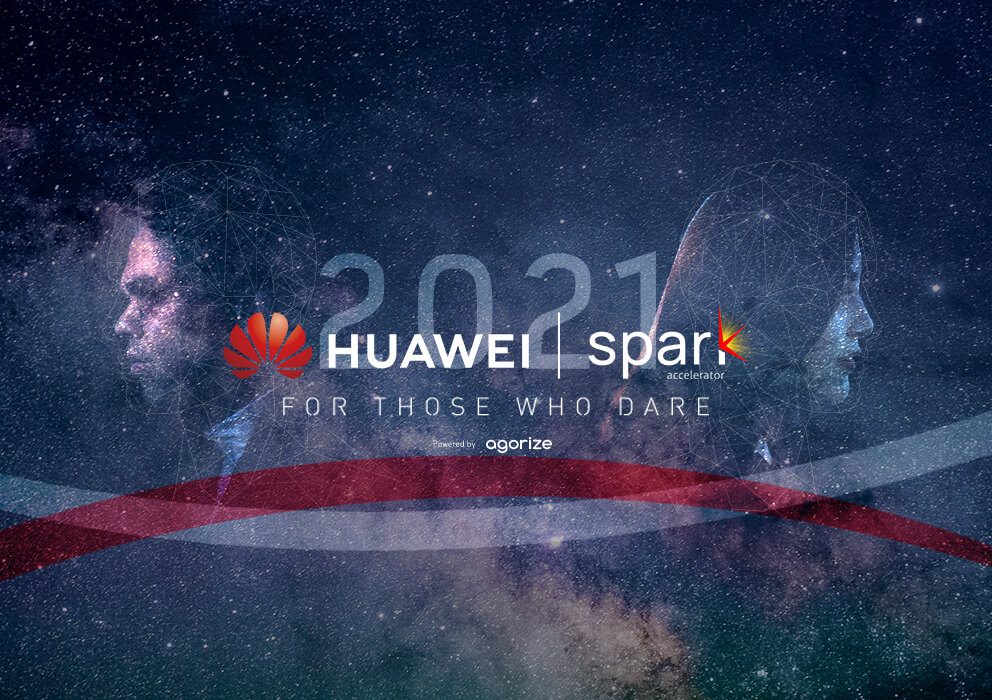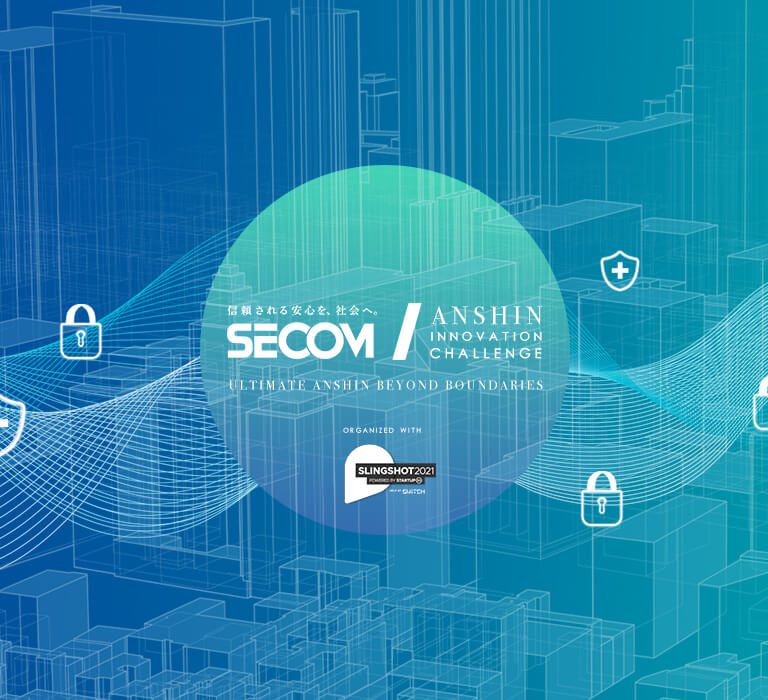 SECOM Anshin Innovation Challenge
Secom, Japan's leading home security company, opened its ASEAN innovation center. The goal was to expand Secom brand awareness outside of Japan and build its network throughout Asia.
By launching their partnership competition with SLINGSHOT, Secom was able to involve over 180 international startups and identify top startups in their field of activity. It enabled them to pilot test their project with their innovation center.
Sponsor a challenge, scout startups